Africa is home to one of the biggest land animal Elephant. Kenya, to be specific has been home to the largest female elephant, Dida until its demise in Tsavo east National park.
Earlier today, the KWS announced that Dida, one of Africa's largest female elephants with very long tusks, has died. Dida died aged between 60 and 65 years at the Tsavo East National Park in Taita Taveta County.
"Dida was truly an iconic matriarch of the Tsavo East National Park," KWS said, revealing her cause of death as "natural factors".
"She shepherded her herd through many seasons and challenging times. She served as both the subject to various documentaries and an iconic tourist attraction," added the KWS.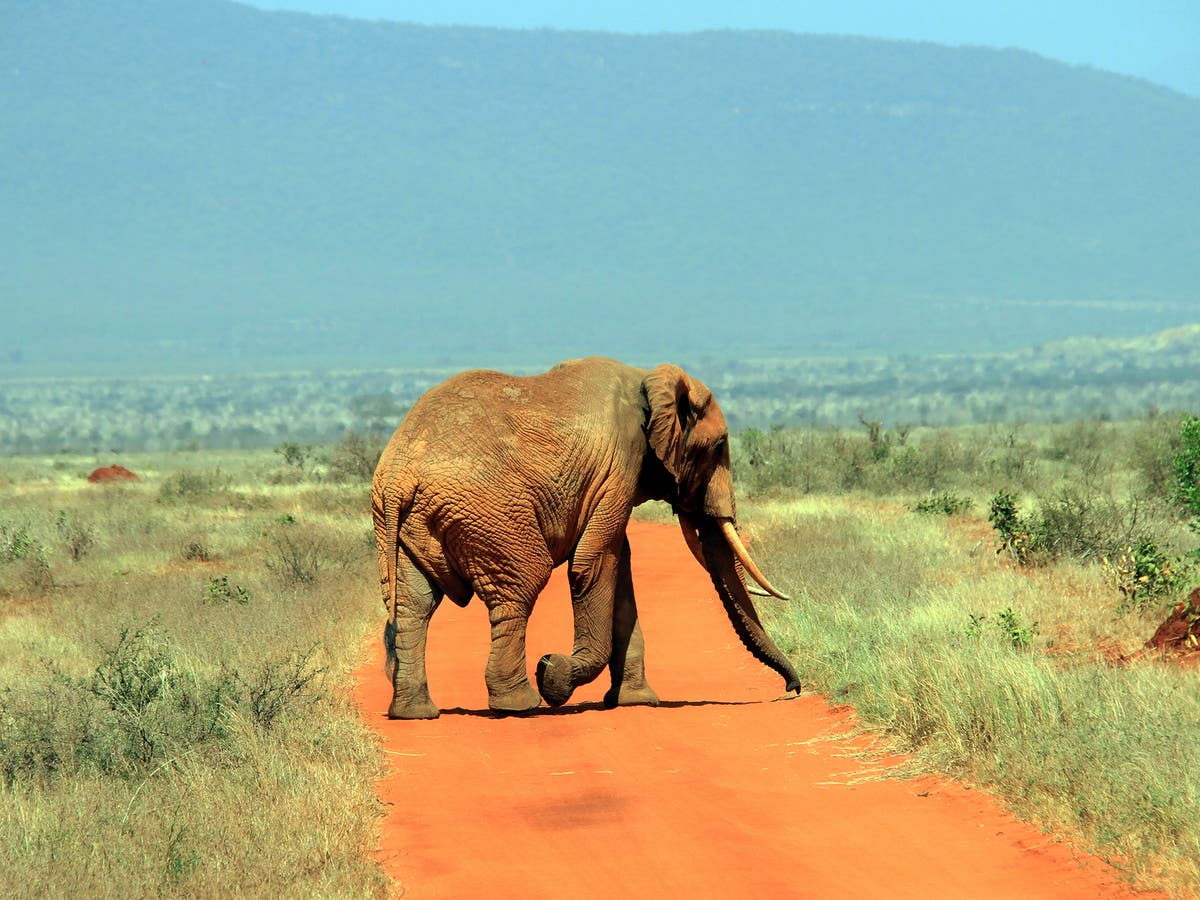 Also read KWS- Nairobi National Park Announces The Sad News Of Sirikoi, King Of The Jungle
The agency described Dida as "possibly Africa's largest female Tusker".
"Those who got to know her through pictures and videos, as well as those who had the exquisite pleasure of meeting her in person, will remember her," the KWS said.