Billionares around the world often find a good place to spend some good time. Kenya is a home to hotels that are frequented by them. According to reports from the Cent-Millionaire, Henley & Partners, Giraffe Manor, and Beyond Kichwa Tembo & Tented Camp, and Angama Mara were named among the top hotels visited by the world's filthy rich.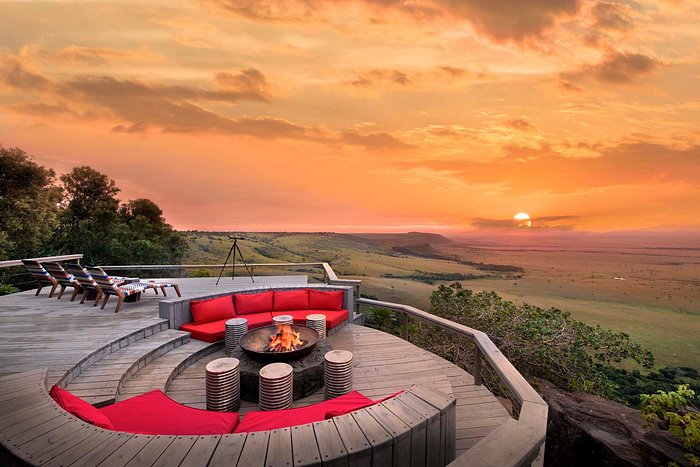 These hotels are mostly visited by world tycoons. Their networth are estimated to be above 12 billion Kenyan shillings.
One of this hotels, Giraffe manor charges its guest from Ksh30,000 to Ksh50,000 per night for its tents.
Agama Mara on the other side Ksh 260,000 per night for its visitors during its peak season. The resort is located in the Maasai Mara reserve.
"Tourism has also created a market for luxury brands to tap into. American centi-millionaires travelling to Kenya for the annual animal migration boost the nation's tourism industry.
"Luxury hotels and lodges such as Giraffe Manor, and Beyond Kichwa Tembo & Tented Camp, and Angama Mara cashing in to accommodate their moneyed guests," read the report in part.
Also read Giraffe Manor Ranked in World's Top Three Unique Hotels
The three hotels were named alongside other luxurious hotels in France, such as Grand-Hôtel du Cap-Ferrat and Hôtel de Crillon, as tourism dominated the expenditure trends witnessed among the tycoons.
"For the super-rich, luxury is a lifestyle, and brands are their daily bread. There are several trends in the universe of luxury brands, with gender and tourism being key playing cards for the makers of fine things," Swan Maison Concierge boss, Maryanne Maina stated.