In a world where wanderlust often competes with the constraints of our wallets, the allure of budget travel remains undeniable. Exploring new destinations, experiencing diverse cultures, and embarking on thrilling adventures need not break the bank. The key lies in striking a harmonious balance between discovery and fiscal responsibility. here are top 6 budget hotels in kenya
Sarova Panafric Hotel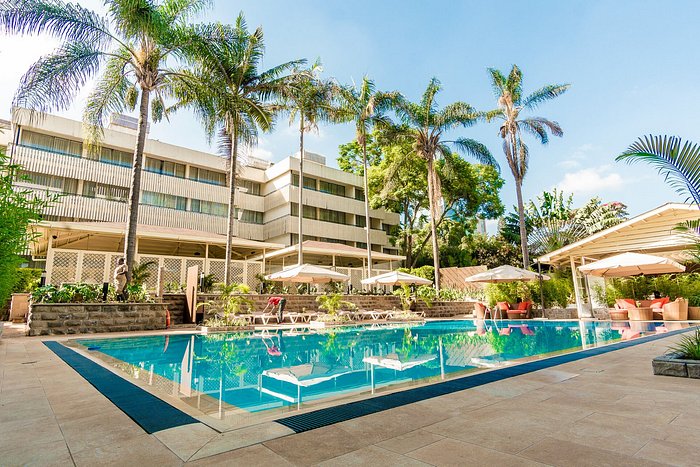 Experience the true essence of Africa at Sarova Panafric Hotel, one of Nairobi, Kenya's premier accommodations. With 162 meticulously furnished and artistically adorned rooms and suites to choose from, your stay here is sure to be unforgettable. Situated just a short five-minute drive from the Central Business District, Sarova Panafric offers a wide selection of accommodation options, including executive, superior, studio, club, and themed suites to cater to your preferences during your Nairobi visit.
The Reef Hotel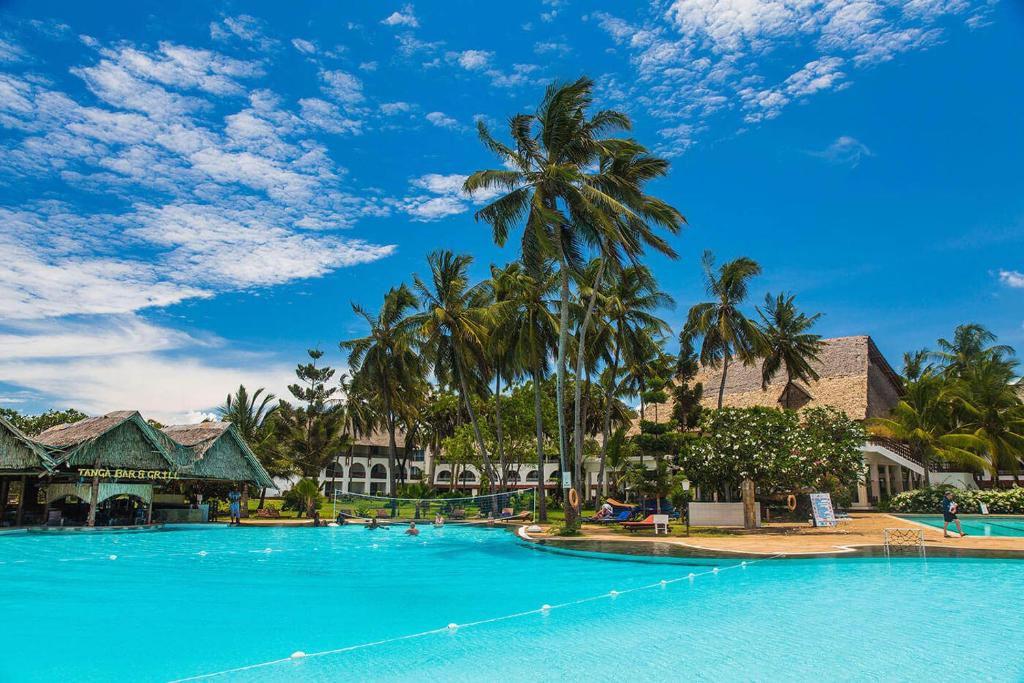 Nestled a mere one-minute stroll from the captivating Mombasa beach, The Reef Hotel stands as a tropical oasis at the center of Kenya's coastal beauty. Distinguished as one of Mombasa's finest beachfront hotels, our well-appointed rooms feature locally crafted furnishings. Moreover, these elegant accommodations provide awe-inspiring vistas of the pool, lush gardens, and the enchanting ocean, ensuring an unforgettable stay.
Silver Springs Hotel
Renowned for its reputation as one of Kenya's top hotels that provides luxurious amenities at an affordable price point, Silver Springs Hotel is an excellent selection for budget-conscious travelers in Nairobi's bustling heart. Catering seamlessly to the needs of both leisure and business guests, Silver Springs Hotel is a versatile and cost-effective choice, making it suitable for a wide range of travelers.
Sands at the Nomad Hotel
Achieving a flawless harmony between lush gardens, pristine turquoise beaches, and the unblemished azure skies, Sands at the Nomad Hotel stands as the quintessential beach paradise among all the featured Kenyan hotels. Spanning a vast expanse of approximately 26 acres, encompassing pure white sandy shores and tropical woodlands, rejuvenate yourself at this coastal haven, Sands, during your upcoming visit to Kenya.
The Fairview Hotel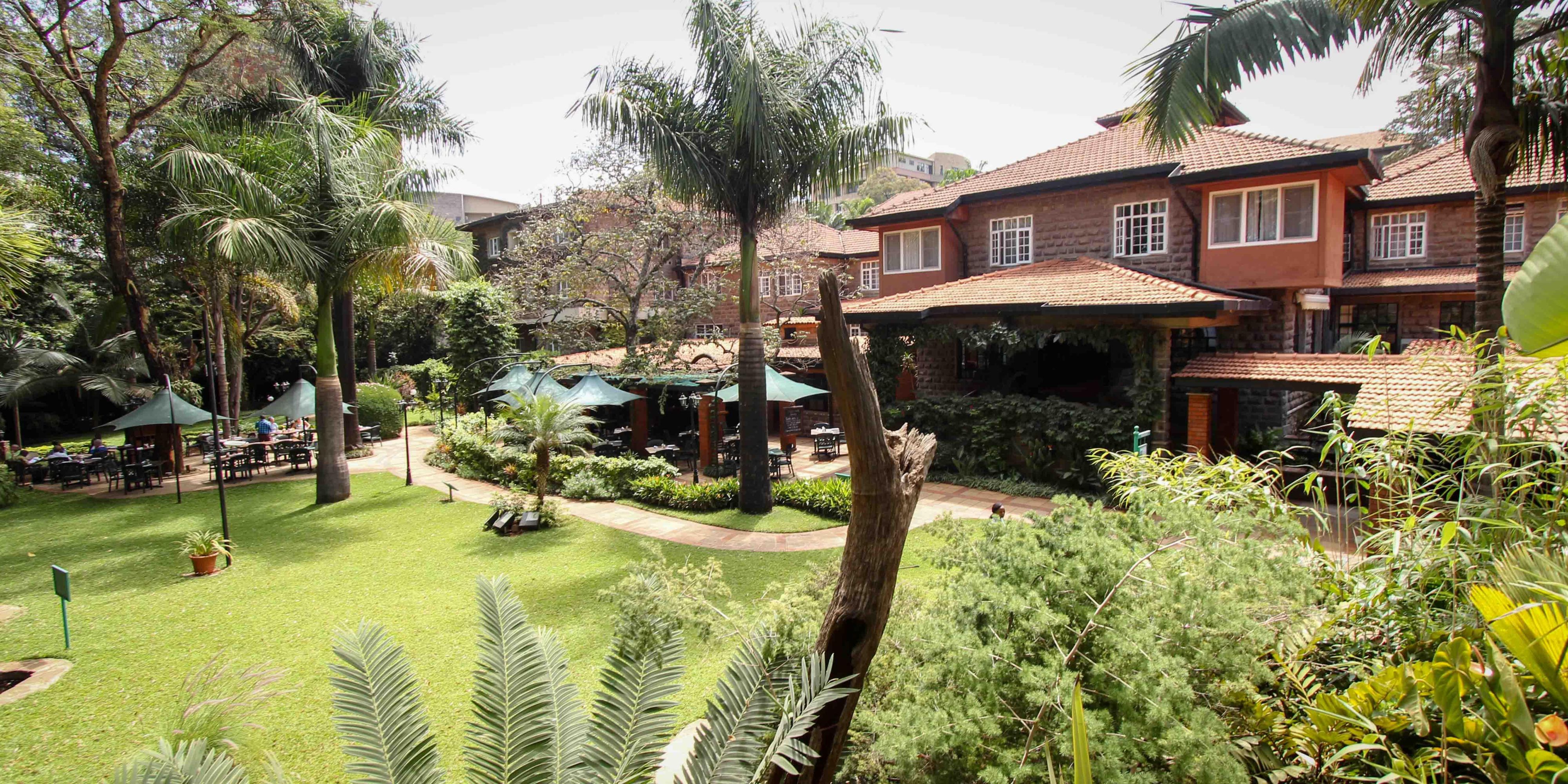 Nestled within a verdant expanse spanning approximately two hectares, the Fairview Hotel offers a serene retreat amidst meticulously groomed gardens, allowing you to immerse yourself in the beauty of nature and breathe in the crisp, refreshing air. Strategically positioned in Nairobi's city center, reaching the Fairview Hotel is a breeze, as it sits a mere three kilometers away from the renowned Nairobi National Museum.
Stanley Hotels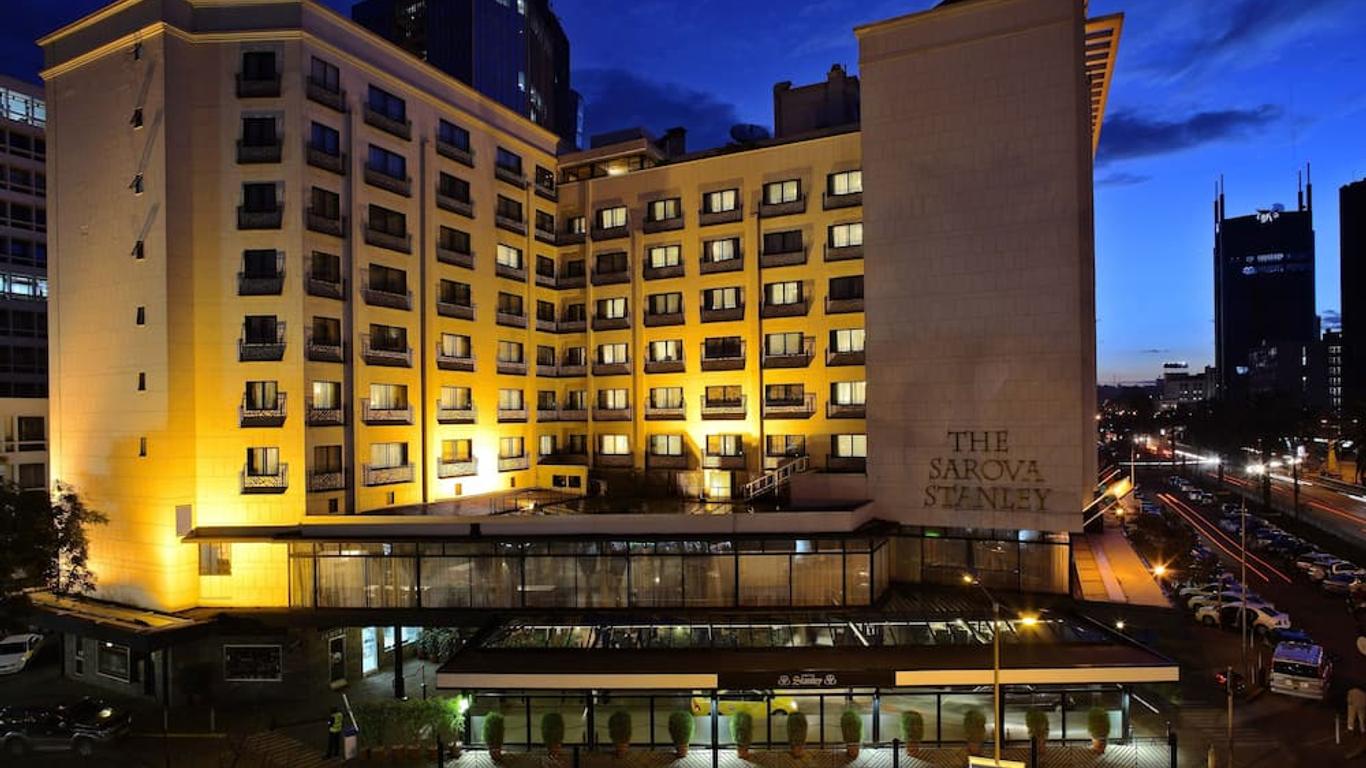 Situated a mere ten-minute drive from the centrally positioned Kenyatta International Convention Centre, the Stanley Hotel stands out among Nairobi, Kenya's hotels, offering you the opportunity to savor the finest aspects of the city center. With its elegant interiors, rejuvenating spa facilities, exceptional Thai restaurant, and trendy bar, this century-old hotel, dating back to the 20th century, guarantees a memorable and enriching experience.