On Monday morning, two employees of Wells Fargo bank, identified as Daniel Mungai, the crew commander, and driver Anthony Nduiki, reportedly stole KES 94 million while transporting money from the bank's vault to a Family Bank branch in downtown Nairobi. The incident was reported to the Akila Police Station in the Langata subcounty of Nairobi.
According to George Jaramba, Wells Fargo's Nairobi investigation manager, Mungai and Nduiki picked up the cash around 6 a.m. as part of their routine task of transporting money between banks. However, this time, after loading the money into their armored Isuzu Canter truck, they vanished without the mandatory police escort.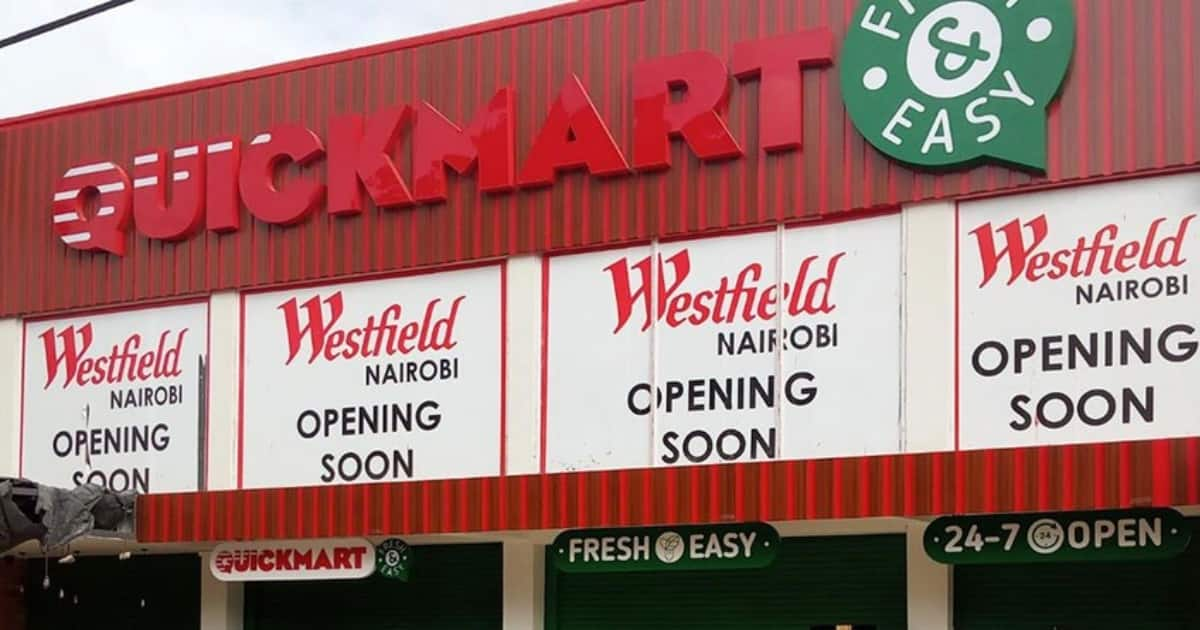 "The money was collected from Wells Fargo VAULT destined to Family bank Kenyatta Avenue. The money was for Quickmart," read the police report.
Several hours later, the police discovered the abandoned Isuzu truck at a farm in Nairobi's South C neighborhood, but the stolen cash was nowhere to be found. The value of the stolen money was estimated at 94 million Kenyan shillings. Police officials have initiated an extensive search for the two suspects, and the situation report indicated that further updates would follow.