In July, tea production in Kenya dropped by 3.43 million kilograms, marking the second consecutive monthly decline after the conclusion of the long rainy season. According to the latest data from the Tea Board of Kenya (TBK), tea output decreased by 7.1%, falling to 44.69 million kilograms from 48.12 million kilograms in June.
This decline follows a peak production of 57.88 million kilograms in May. The July harvest represents the lowest output since March when 30.48 million kilograms were harvested. Despite the decrease, the current output is still 10.69 million kilograms higher than the 34 million kilograms produced in the same month last year.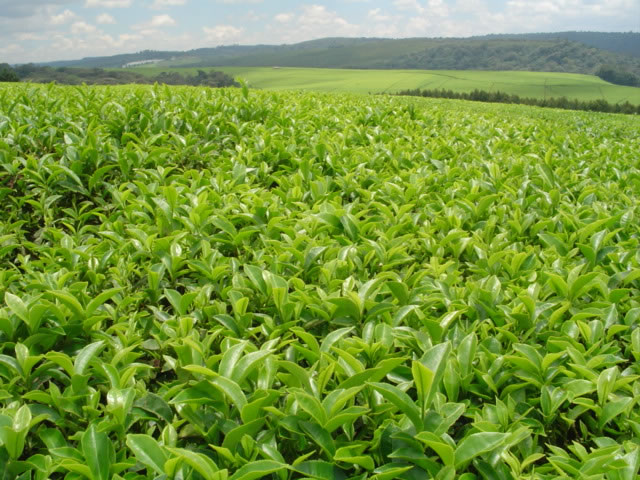 The decline in tea production has been attributed by the tea board to occasional showers persisting despite the end of the long rains, a situation different from the previous year. The board stated, "However, due to the cold weather conditions, production for July was slightly lower compared to the output of 48.12 million kilograms recorded in June." During the month, regions in the highlands West of the Rift Valley and a few areas in the Central Rift, as well as highlands East of the Rift, received moderate to lower amounts of rainfall.
Also read Tea Farmers to receive unprecedented 44.15 billion bonus
Tea, Kenya's primary cash crop, follows a predictable cycle, peaking during the long rains and decreasing as rains diminish and cold weather sets in. While Kenya traditionally relies on markets like Pakistan, the UK, Sudan, Egypt, and Russia, efforts to expand sales have led to increased tea imports from countries such as the US, Ireland, Finland, and Ukraine, crucial for the country's foreign exchange earnings.