Starting an airbnb business is a rather simple process. All you need is a room or home with the essential conveniences to comfortably house your guests. Currently, one of the most well-known companies is Airbnb.
Regina Maina, an advertising executive in Nairobi who also hosts guests through Airbnb, discusses her experience and how to launch an Airbnb business. Regina recalls that her first Roysambu Airbnb was at her home. The one-bedroom apartment would be vacant for weeks because of her frequent travel for work.
"Most hosts I know started off by listing their own homes, particularly those who travel a lot. But there are also many units that are started with the business in mind. As long as your location works, you just need to tastefully furnish the unit. You can do it yourself or hire someone who has an eye for great interiors," Ms Maina says.
what you need  to know
The company, according to another host, is more like hosting a cousin who is coming, but since they are paying for the service, you need to make sure the amenities are up to par and cater to a particular audience. You may use the home you own or reside in, or you could rent a home specifically for this usage. The choice of lodging is mostly a tactical business decision.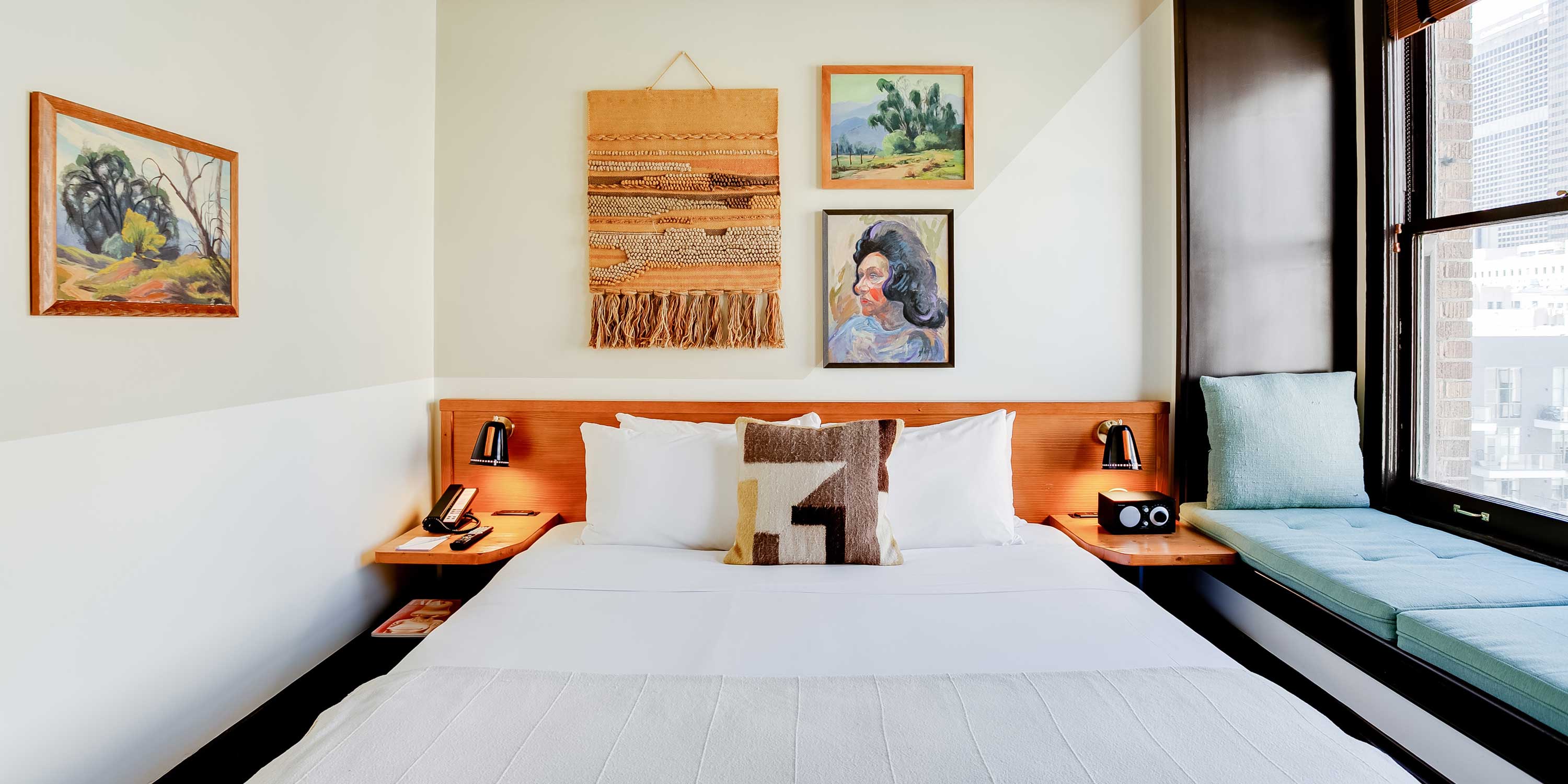 In the US and Europe, it is typical to discover apartments where the host and the guest split the space, such as a two-bedroom apartment with a single bedroom on Airbnb. Kenya, meanwhile, is yet to see a rise in the trend. Only approximately 25% of the listings on the Airbnb platform are shared rooms, according to a quick check.
As a result, the majority of business owners in Kenya have a special section where visitors have the place to themselves. The next step after choosing the unit is to tastefully furnish it in keeping with your business model. The type of furnishings must complement the location, target market, and price model and is another important business decision.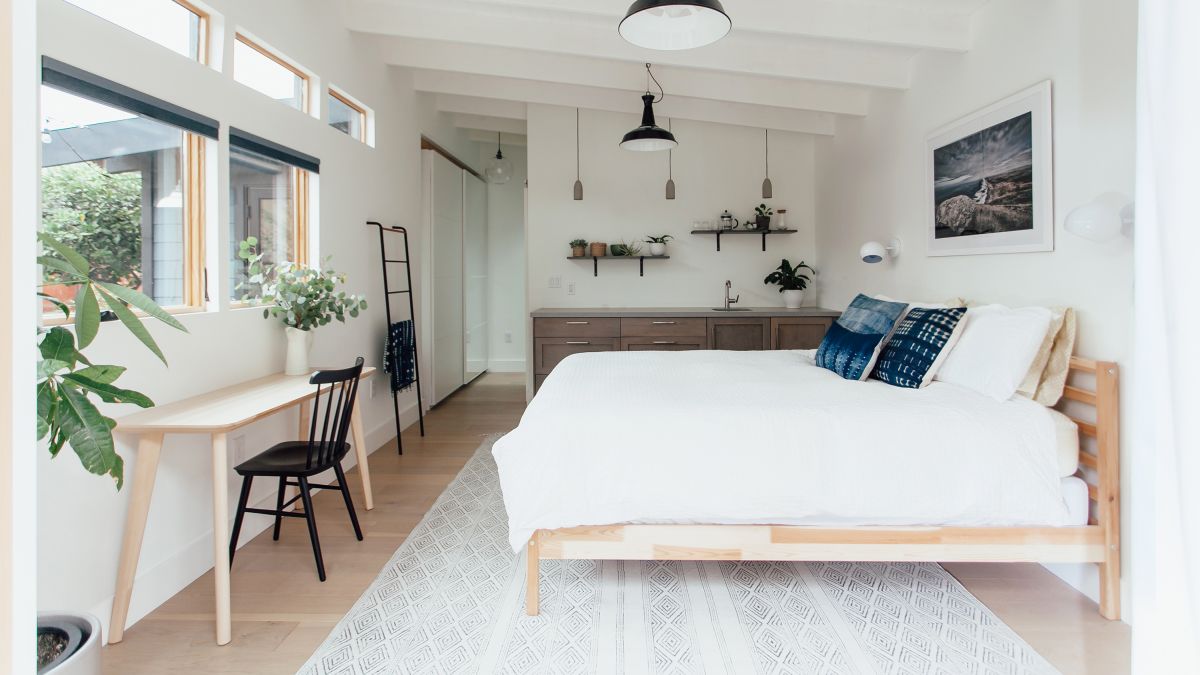 Consider a scenario where your target market is foreign travellers and your rivals are 3- and 4-star hotels. In such a situation, compared to someone who is aiming to attract domestic tourists who are turned off by the calibre of services in local lodgings, your furnishing will need to be more upscale and high-end.
Also read After New Regulations, Kenyans Risk Being Suspended from Airbnb
Three percent of the entire amount the guest pays is the brokerage commission charged by Airbnb (the website). As a result, if you have your house advertised for Sh10,000 per night, Airbnb would automatically remove roughly Sh300.