Cycles of blame
While open, honest dialogue is always the best course of action, it doesn't always yield open, honest results when you're dealing with a deceitful people. FAITH RONO narrates the confrontation plan
I was now wondering what could have made the two ladies come to a final agreement. I had Joyce call me. I hurriedly went there and listen to what they had to say.
As we all sat there each of us with our drinks, Joyce and Rahab took us back to when we were in High school. They could talk of how our high school life was and tried to apologize for all the times they made me feel out of place. Deep inside me, this was too late for them to apologize since they could salvage nothing.
The two ladies opened up to how foolish they were to be lured by one guy, Mr Dickson. They could share the similar stories and similar places Dickson took them. This time, I was only listening to them. Part of me was feeling guilty but another part of me was not remorseful at all. They deserved what was going to come their way. As they were talking, this part of their story hit me hard. The part where they could both complain of how they got infected with some STIs and secretly treated them without any of us noticing. As for me, the worst had already happened. I only took some probiotics anytime we spent a night with Dickson.
I was gaping at what could be their reaction when they will later realize I was also having similar moments with Dickson. I have not much time here. Not once or twice did I ever contemplate of suicide. The pain of being HIV positive was too much and no supporting system around even made it worse. The people and friends that I expected to be there for me were Joyce and Rahab yet they did the worst of all the things. They made me feel out of place instead of feeling at ease. We were all going down together. Together, they were planning on how they were going to avenge on Dickson.
This time, I was not sure if Dickson knew his status. The two ladies on the other side could only think of the few STI's aside from now HIV virus. I was curious to listen to what their plan could be. It was hard to tell who was hurt the most between the two. I knew Dickson had nothing to lose since he got what he wanted and knew at the end he could not end up with any of the two ladies.
"Hey, girls, has any of you two ever taken some full checkup test? " Joyce asked as she served us some shots of Jose Cuervo Especial Gold. Well, that was a weird question but Rahab chimed in with a sounding No then I nodded yes. "I can never do that. I have heard that every time you go to test you get what you are looking for " Rahab Joked about it  and we all laughed . That was the end of that topic. We couldn't go beyond there.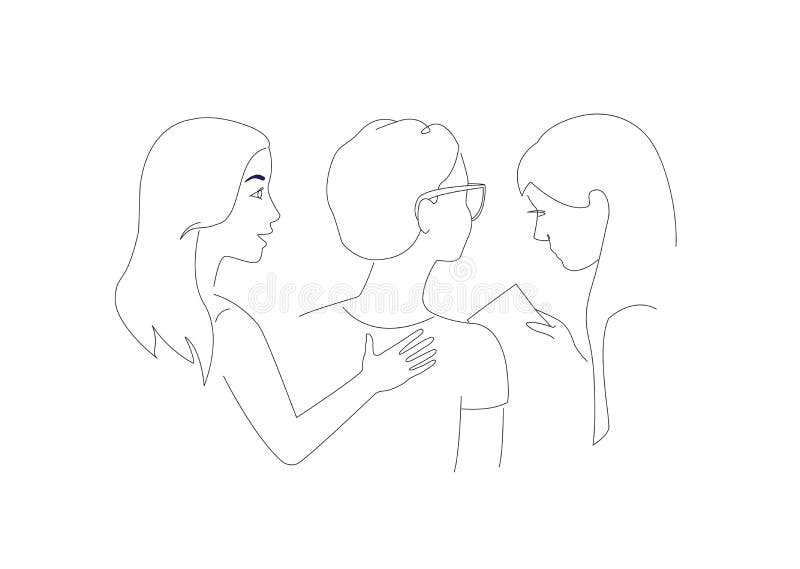 Now, this was part of our plans. We were to hold a small party and invite Dickson over and blast Dickson about what we all know. I knew later I would be the next person to call them all and tell them about everything they needed to know.
Also read Sip After Sip
We all knew Dickson favorite drink. We had to make sure that when the party time comes, we will get best of our drinks including Dickson. Part of me also wanted to take this time to reveal about everything because I couldn't wait.
I had to think of what was the right time to reveal to them about everything. This needed a lot of vigor. We all cheered after deciding on the D Day.