Samburu was listed among the best places to visit by CNN Travel. However, Samburu was recognized as a home for some of Africa's most alluring animals, including endangered kinds of Giraffe, on the list of 25 locations that was released on March 8.
"The grassland and acacia-dotted landscapes of its national reserve are home to the endangered reticulated giraffe and Grevy's zebra as well as the pioneering Elephant Watch Camp," CNN Travel noted.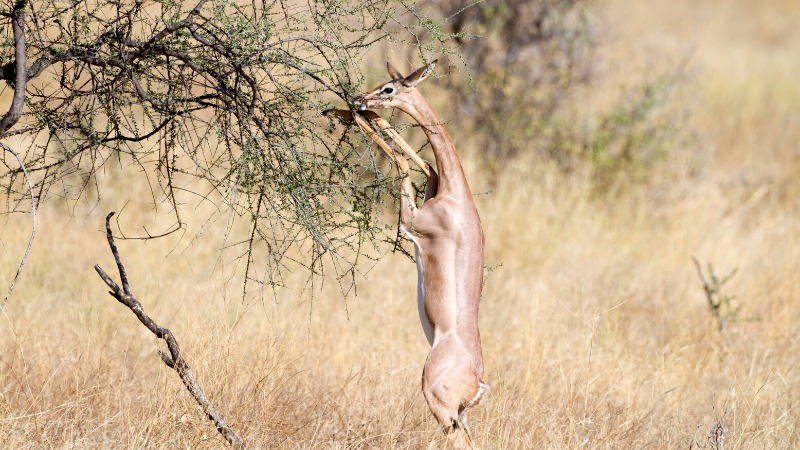 There were 25 locations on the list, including Vietnam, New Zealand, Morocco, the Philippines, Australia, Jordan, the Maldives, Chile, Colombia, Dominica, Costa Rica, Italy, the UK, Croatia, Slovenia, Turkey, South Dakota, Utah, and China.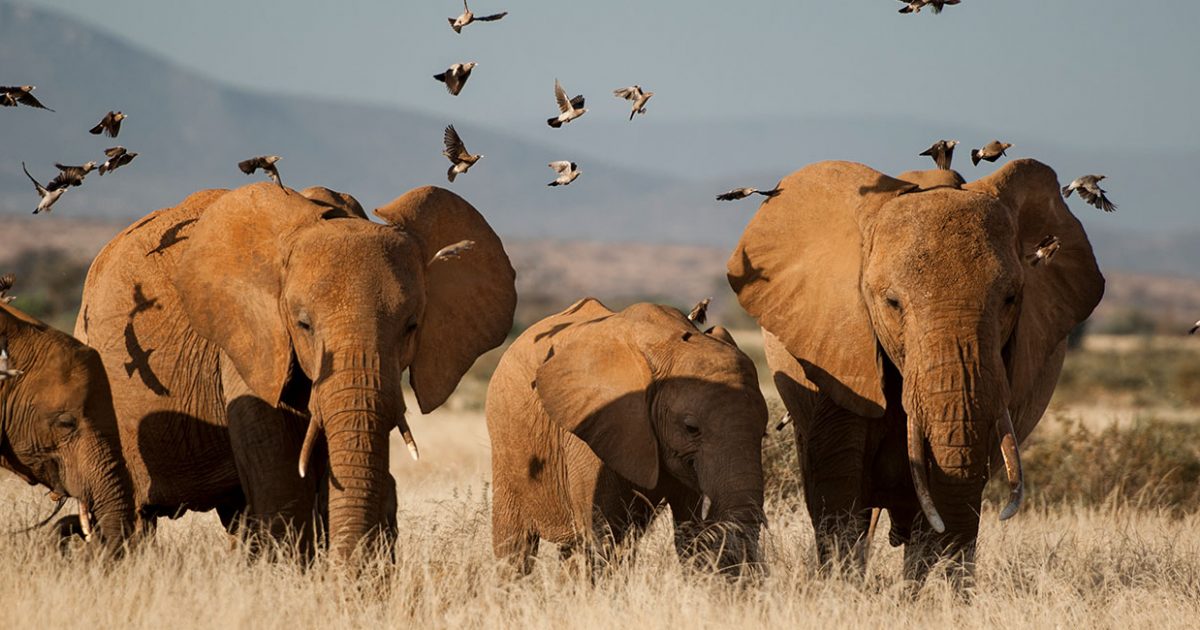 The majority of the tourist attractions in Samburu are parks, conservancies, and reserves. Saruni Samburu, Sasaab, and Elephant Bedroom Camp are just a few of the major tourist destinations in Samburu that offer luxurious accommodations and beautiful scenery.
The "Samburu special five," a rare wildlife species found in the Samburu Game Reserve, is another reason the county is well known.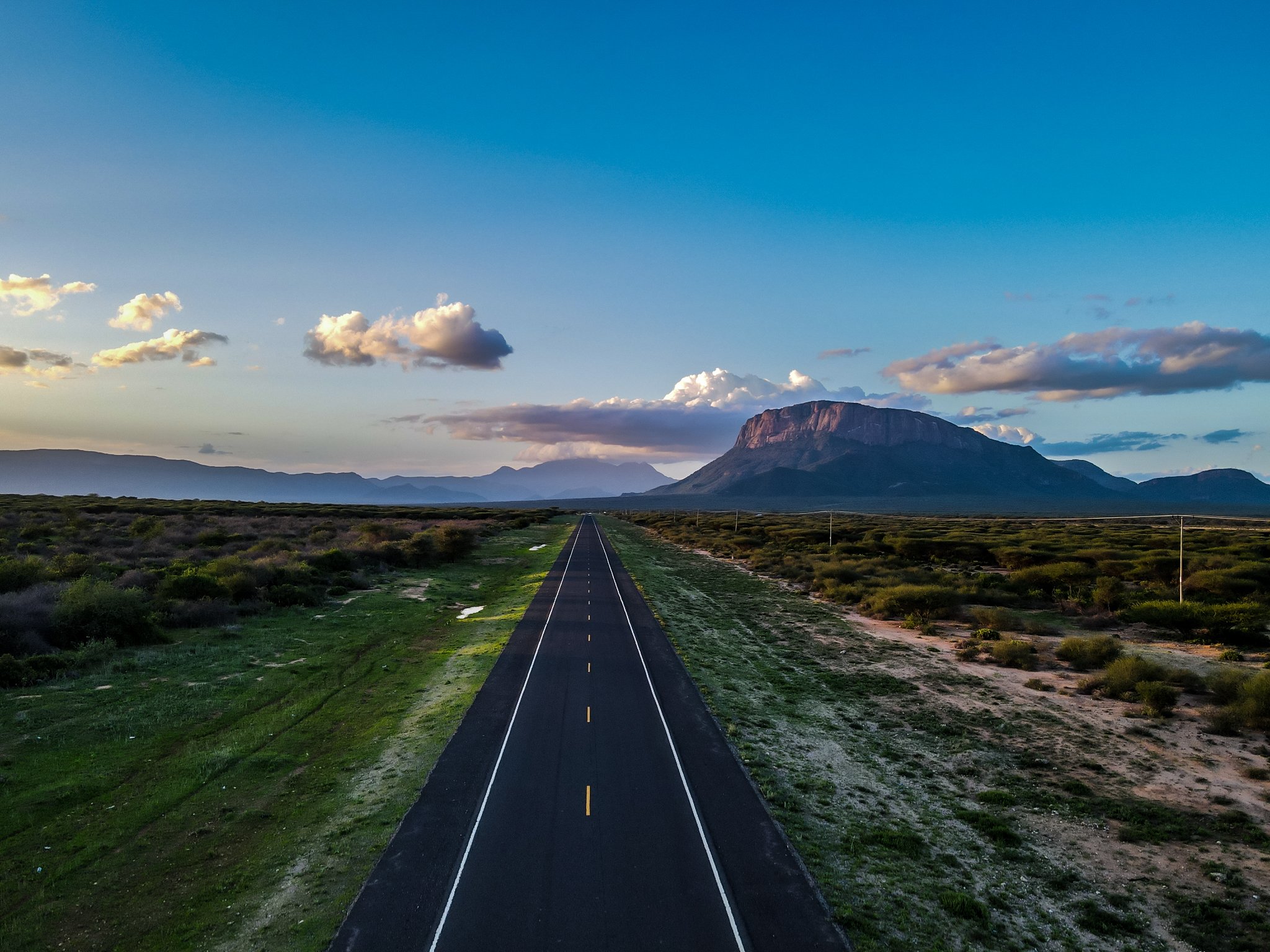 These include the Somali Ostrich, Grevy's Zebra, Reticulated Giraffe, Beisa Oryx, and Gerenuk.
"Samburu stands out for having special five. It is one of the finest wildlife reserves in Kenya, teeming with wildlife and endless scenic landscapes," Kichaka Tours praised.
Ol Jogi Wildlife Conservancy Ranked Among The Best In The World
Kenya's economy is heavily reliant on tourism, which draws millions of visitors each year to take advantage of the country's long coastline and wildlife safaris.
According to the Tourism Research Institute (TRI) Study, Kenya will get up to 1.48 million tourists in 2022, bringing in Ksh274 billion.
"The nearly 1.5 million visitors arrived in Kenya for different purposes, with visitors on holiday leading at 36.6 per cent followed by those visiting friends and family at 27.8 per cent of the total. Visitors on business and MICE took third position with 27.2 per cent of the total visitation," read part of the report.