Some of the challenges that await the new owners of James Finlay Tea Company include the demand for property rights by a portion of inhabitants of Bomet and Kericho counties, dispute over tea plucking equipment, sex scandals, and claimed bad labor conditions.
With regard to the mechanization of its tea estates, which led to a large reduction in the number of pluckers employed, the multinational has long-running issues with neighborhood groups, labor unions, and county governments.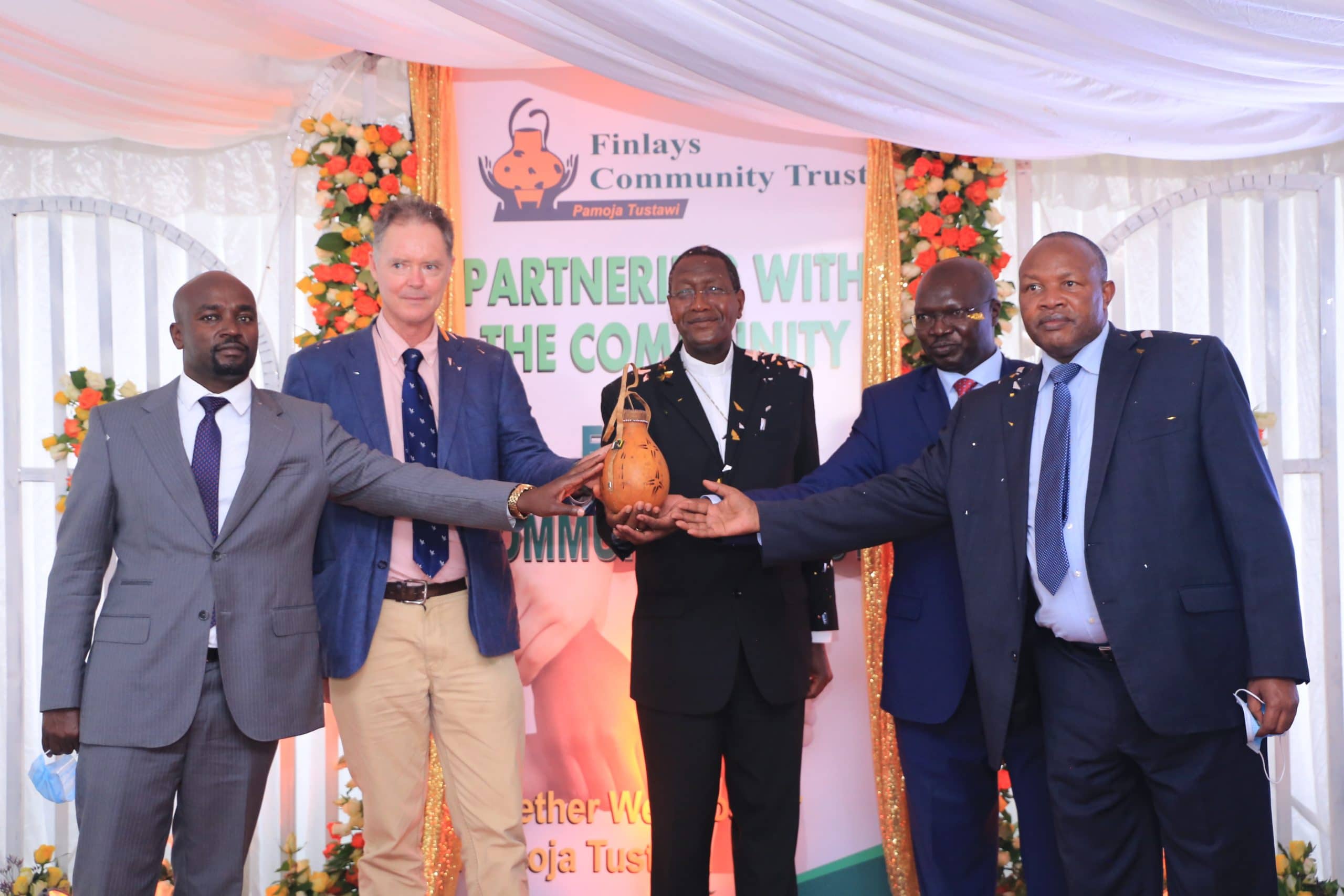 All of James Finlay, with the exception of the Saosa tea extraction facility, is being acquired by the Sri Lankan company Browns Investment PLC, which also purchased a stake in the multinational tea company James Finlays Kenya.
But the long-running land disputes between local county inhabitants and the multinational tea businesses will present a challenge for the new proprietors of the tea estates scattered over Bomet and Kericho counties.
In a deal that would give Kenyans a 15% ownership through a co-operative, Sri Lankan company Browns Investment Plc has acquired an undisclosed interest in international tea company James Finlay Kenya.
Finlay will continue to operate the Saosa tea extraction facility, which will be utilized to obtain and process green leaves from outgrowers. Finlay has fields in the counties of Kericho and Bomet.
Simeon Hutchinson, managing director of Finlay Kenya, predicted that the transaction would close soon.