The prominent supermarket chain, Naivas, has recently inaugurated its 100th branch and aims to open two more outlets by the year-end in a bid to expand its market presence.
The 100th store, located on King'ara Road in Lavington, Nairobi, will be followed by two additional branches—one on Mwanzi Road in the capital city and the 102nd unit in Kakamega town.
Naivas is consolidating its position as the leading local supermarket chain, facing competition from Quickmart and the French-owned Carrefour. These competitors, along with other small retailers, are vying to capture the vast market void left by the closures of Tuskys, Nakumatt, and Uchumi supermarkets.
"Our expansion efforts extend beyond Nairobi; we plan to open two new branches by the end of this year—one in Kakamega and another along Mwanzi Road in Nairobi," stated Naivas to the Business Daily.
This strategic move has widened Naivas' lead over Quickmart and Carrefour, both striving to diminish its dominance. Quickmart operates 59 stores, making it the second-largest retailer in Kenya, while Carrefour, present in the country for seven years, has 20 outlets.
Naivas, Quickmart, and Carrefour are aggressively expanding in Nairobi and key areas, including major highways, intensifying the competition for the Kenyan market. This race stems from the vacuum created by the downfall of Tuskys, Nakumatt, and Uchumi, primarily due to substantial debts and mismanagement.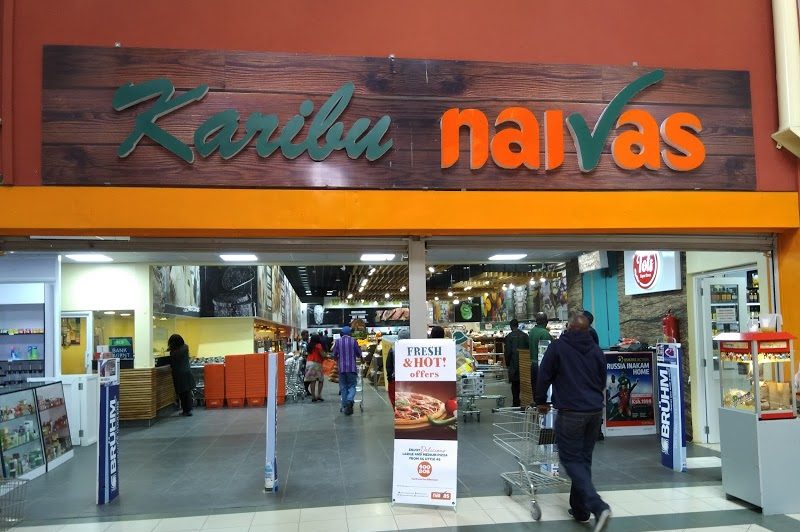 New entrants such as Massmart and Shoprite from South Africa withdrew from the Kenyan market due to their inability to gain traction in the highly competitive formal retail sector. Additionally, a family-owned local retailer, Mulleys Supermarket, also ceased operations last year.
Largest chain
Established in 1990, Naivas has emerged as the largest supermarket chain in Kenya, operating over 84 stores and employing 8,000 individuals as of June 2022.
Naivas plans to sell an additional 11 percent stake in the company for an estimated $41.7 million (Sh5.8 billion), allowing foreign investors through Mambo Retail—the investment vehicle holding a 40 percent stake in Naivas International—to take controlling ownership. Consequently, the family of the retailer's founder, Peter Mukuha Kago, will see their ownership interest decrease from 60 percent to 49 percent, making them minority shareholders in the company.