Mombasa's County government is enforcing taxes on home-stay businesses, commonly known as Airbnbs, aligning their tax obligations with traditional hotels. Mombasa Governor Abdulswamad Nassir emphasized the need for fairness, stating that just like guest houses and lodges, Airbnb owners should contribute levies to the county.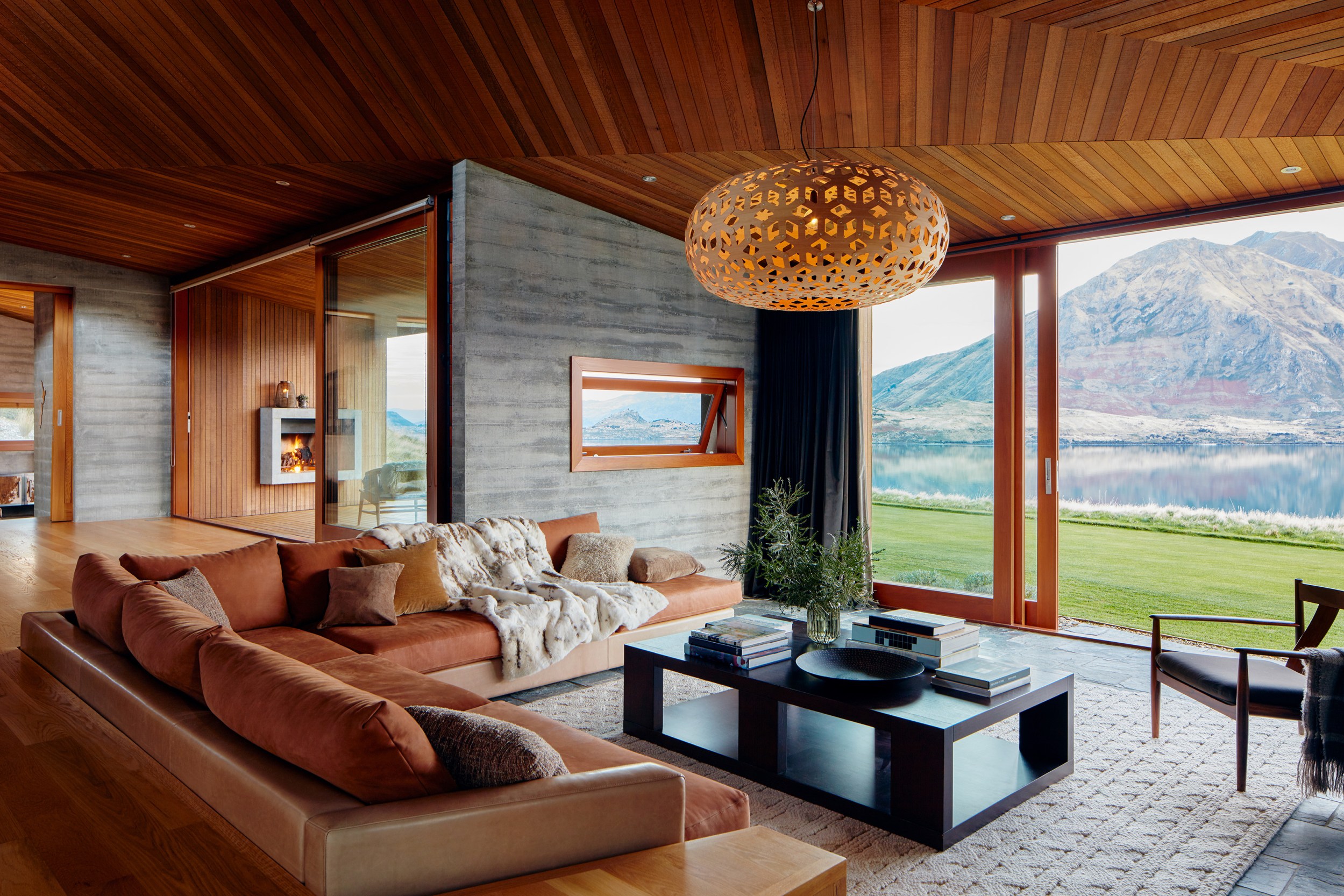 Pictures of the Ksh20,000 Per Night Bus Airbnb In Karen
These efforts follow the Tourism Fund's plans to register Airbnb businesses, as only a fraction of the 40,000 hosts in Kenya are currently registered. The move addresses concerns from hoteliers, who have long protested high taxes, while Airbnbs previously operated tax-free due to a lack of regulations. Luxurious Airbnbs in regions like Diani, Mombasa, and Kilifi charge premium rates, impacting traditional hotels' revenue streams.