Despite not being a huge beer drinker, Microsoft co-founder Bill Gates has purchased a 3.76 percent interest in Heineken. He has purchased the Dutch beverage giant Heineken Holding NV for $939.87 million (Sh118 billion).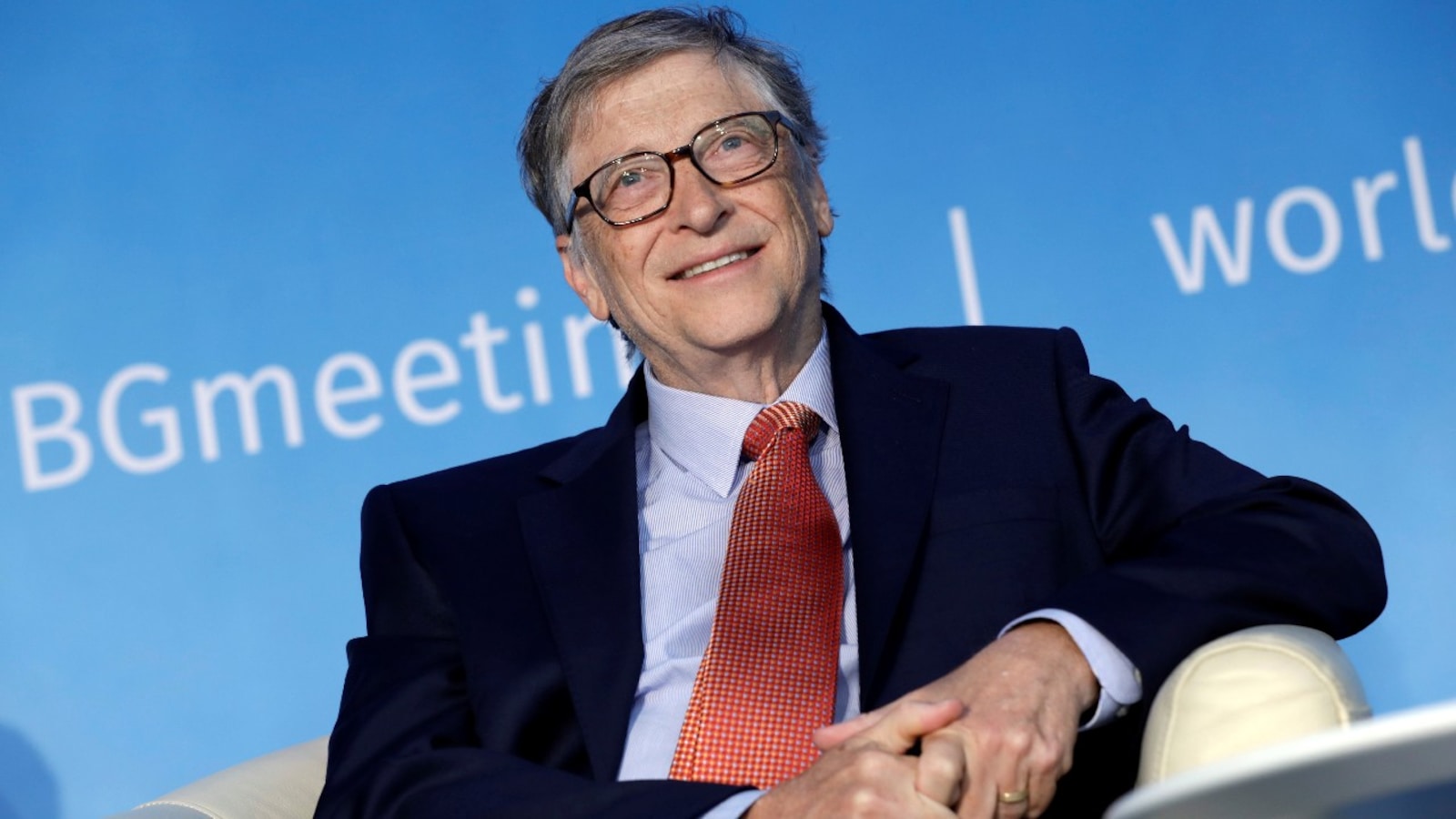 However, the Mexican company FEMSA  revealed last week that it was selling all of its 14.76 percent investment in the Dutch brewing company.
"Of the 10.83 million shares, Bill Gates bought 6.65 million as a private individual and another 4.18 million through the non-profit Bill & Melinda Gates Investment Trust, a foundation owned by the American business magnate and his ex-wife," Inside Beer, an international beverage news website, reported.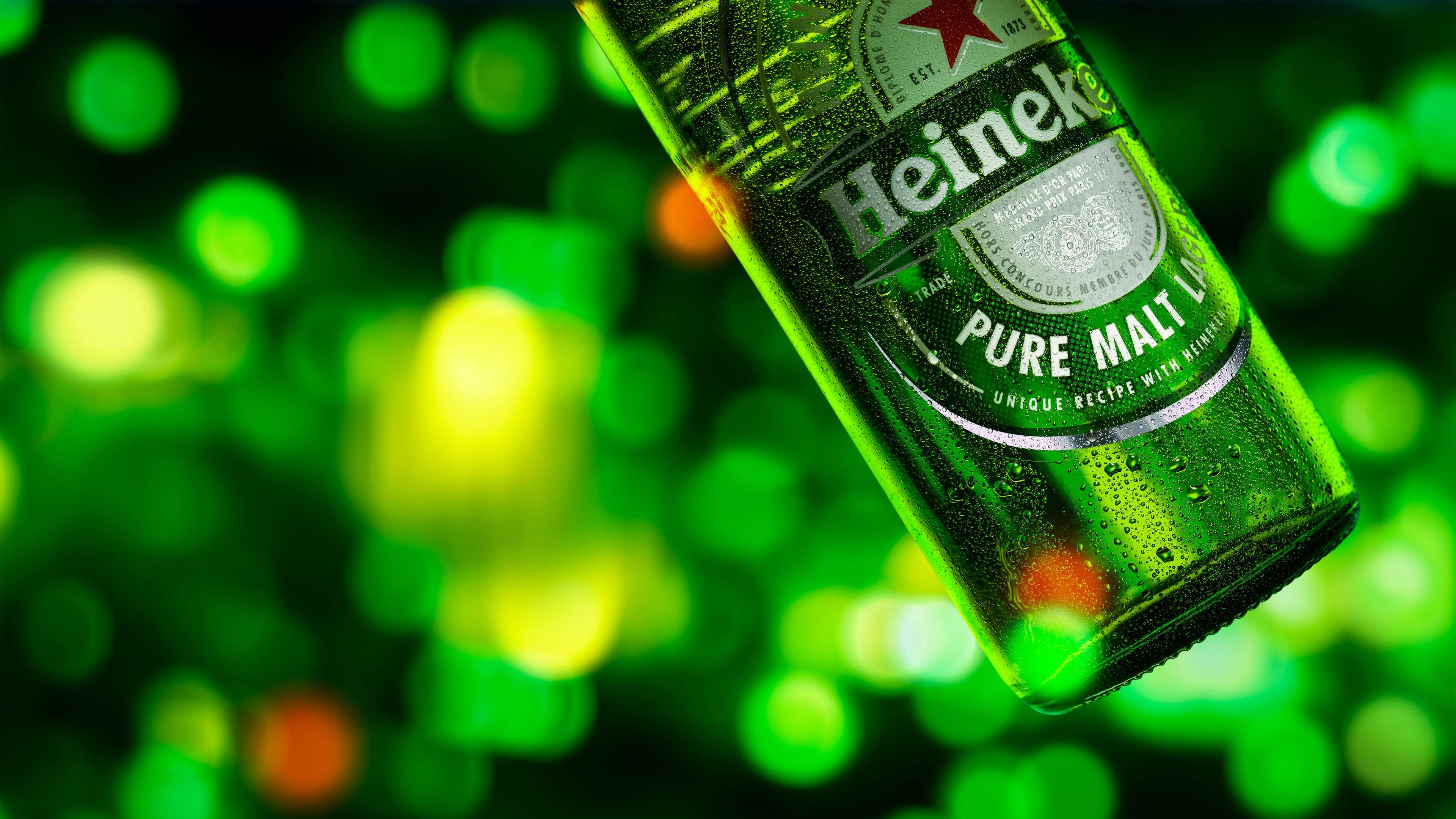 Five years ago during a session dubbed "Ask Me Anything"on Reddit, Gates said he was "not a big beer drinker."
"When I end up at something like a baseball game I drink light beer to get with the vibe of all the other beer drinkers. Sorry to disappoint real beer drinkers," he said at the time.
The shares were purchased on February 17, 2023, according to the Financial Markets Authority of the Netherlands report. Brewer Heineken NV is majority owned by Heineken Holding.
Another documentation, also dated February 17, 2023, revealed that FEMSA sold all 18 million shares of Heineken Holding that it had.
As per Dutch stock market regulations, Gates acquired 10.8 million shares at a cost of $939.87 million (Sh118 billion) at the time of purchase.
The Bill & Melinda Gates Foundation, the billionaire's nonprofit organization founded with his ex-wife, wasn't readily available to comment, as reported by US media.