After a heated four-month-long debate, the Narok County Government has decided to triple the entry fees to Masai Mara National Park, starting from January 2024. Under the new rates, Kenyan adult citizens will now be charged Ksh3,000 instead of the previous Ksh1,000, while children and students will pay Ksh1,000, up from Ksh300.
Narok residents will pay Ksh2,000 for adults and Ksh500 for children above 10 years old, while those below 10 years old will enjoy free entrance. East African residents will be charged Ksh4,500 for adults and Ksh2,000 for children and students.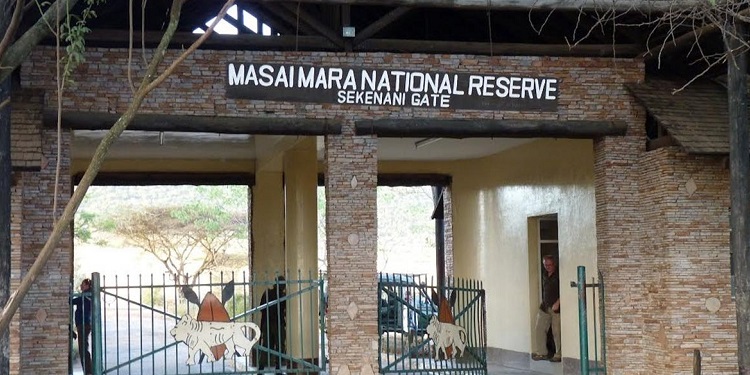 Foreign visitors will face higher fees, with rates set at Ksh15,060 (USD100) between January and June and Ksh30,120 (USD200) for the rest of the year. Foreign children and students will be expected to pay Ksh7,530.
"Narok County Government has confirmed that the Masai Mara Park Fees for 2024 will be increased to USD 100 per non-resident adult per day from January 1, 2024, to June 30, 2024, and USD 200 per non-resident adult per day, from July 1 2024 onwards," read a notice on its website in part.
"These increased rates were a proposal but have now been confirmed by the County Government as of mid-October 2023."
For the remainder of 2023, visitors residing within the main national reserve will be charged an entrance fee of 10,542 (USD70) per adult per day and Ksh6,024 (USD40) per child under 12 years old. Those residing outside the reserve will have to pay Ksh12,048 for adults and Ksh6,777 for children.
Starting in 2024, the fee for Kenyan adults will increase from Ksh1,000, and children and students, who previously paid Ksh300, will now pay Ksh1,000.
In the remaining months of 2023, East African residents will be required to pay Ksh1,200 (adults) and Ksh500 (children and students). These fees will rise to Ksh4,500 (adults) and Ksh2,000 (children and students) in 2024.
Additionally, vehicles with less than six seats will be charged Ksh500, those with 6 to 12 seats will pay Ksh1,000, vans with 12 to 24 seats will pay Ksh3,000, and vehicles with 25 to 44 seats will be charged Ksh4,000.