The Cherrynam Resort is situated on the bustling Nakuru-Eldoret highway in the Ngata neighbourhood, just outside Nakuru town. The resort on three acres of Njiru's 25-acre farm. It is surrounded by well-kept grass and watered flowers that give the resort a lovely and alluring view.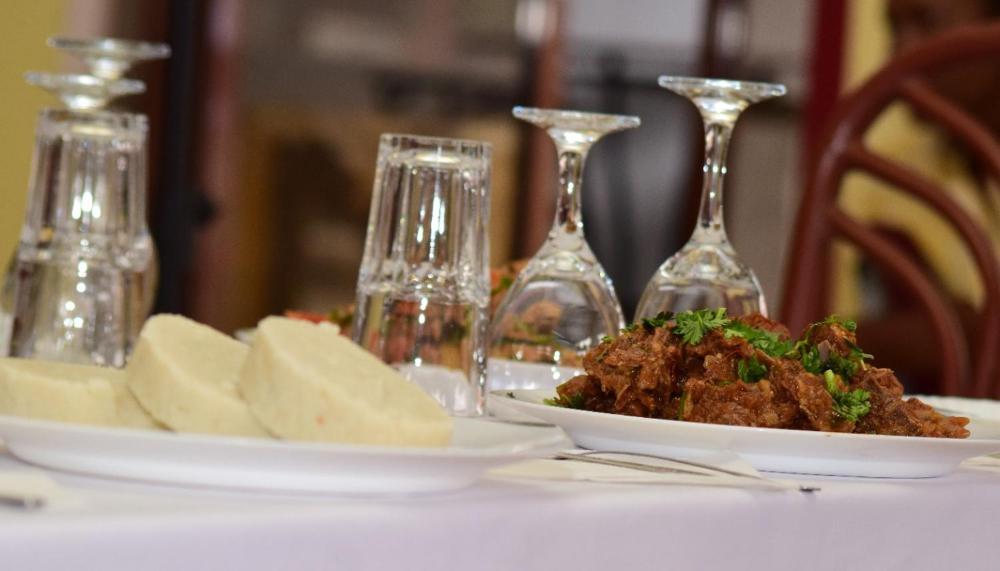 The hotel also has a courtyard next to it where you may order food and drinks to be brought to your room for breakfast. The resort's rooms are tastefully tiled and furnished with luxurious canopy beds that provide solitude while creating a cosy atmosphere. Nonetheless, there are plenty of parking spaces available on the large site for visitors arriving by car.
A portion of the farm has been transformed into a helicopter landing area, complete with an airport lounge and a specific place for refuelling.
Also read Top Beach Resorts To Visit During Holidays
Nonetheless, folks who visit his property have a particular restaurant just for them. The resort provides a relaxing escape from the hectic urban centres' clamorous and congested ambience for those who enjoy quiet, serene surroundings.
The 25-room hotel provides a variety of activities, such as locations for garden weddings, team-building exercises, seminars, and picnic areas for organizations and businesses to plan and blow off steam.