To provide growers with better prices, Kenya temporarily eased the restriction on the export of raw macadamia nuts that had been in force since 2015.
According to Moses Kuria, the Trade Cabinet Secretary, the restriction will be abolished for a year in order to allow foreign purchasers access to the market, which will increase the price that growers may charge for their goods.
Since the State imposed the prohibition, processors have been purchasing the nuts from farmers for pennies on the dollar, with a kilogram selling for as little as Sh20 to Sh50 as opposed to Sh200 a few years ago.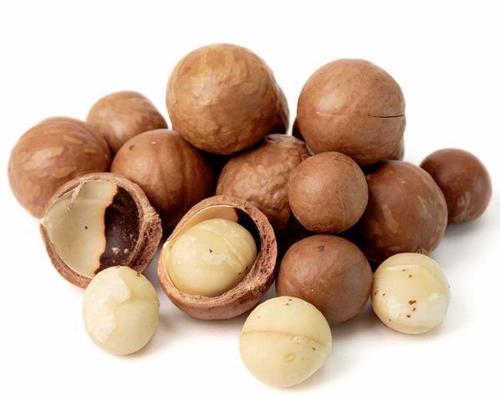 "We are lifting the ban on the exportation of raw macadamia nuts for one year to bring into the country other buyers from all over the world. This will open the markets for competitiveness allowing farmers to sell to the highest buyers," said Mr Kuria.
Kenya to enhance exports of coffee and tea with additional value
Nuts in their raw state could not be exported, according to Section 43 of the Agriculture and Food Authority (AFA) Act. A person may not export raw cashew nuts, pyrethrum, bixa, macadamia nuts, or any other agricultural product as may be prescribed, according to the law, without the written consent of the Cabinet secretary.
The rule was intended to strengthen neighborhood processors, provide employment, and raise farmers' incomes.