The legal firm Millimo, Muthomi and Company Advocates will continue to serve as the legal representatives for Kenya Tea Development Agency Holdings Ltd (KTDA) until the resolution of an ongoing directorship dispute. This decision follows a ruling by three High Court judges, Hedwig Ong'udi, Jesse Nyagah, and John Chigiti, appointed by Chief Justice Martha Koome. The judges emphasized that allowing alterations in legal representation at this stage could indirectly impact the unresolved directorship dispute, noting that other law firms' applications were filed amidst the leadership conflict and are yet to be determined by the court.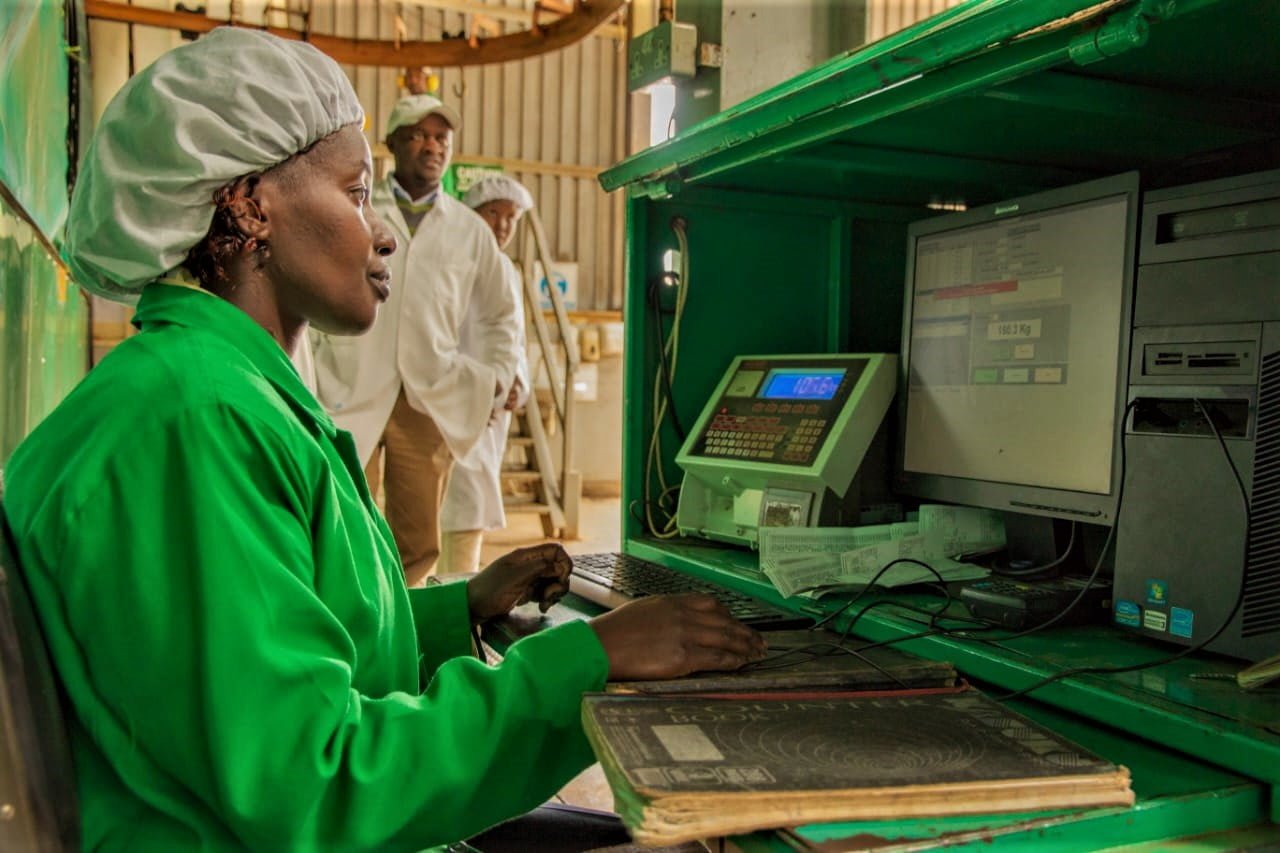 "As earlier observed, the issue of directorship is pending as a result of which the question of the validity or otherwise of the instructions to the law firms to take over the conduct of the suit cannot be conclusively ascertained," the judges said.
The judges noted that submitting notices for a change in legal representation while the directorship disputes are still pending will only add complexity to the ongoing issues.
Why KTDA is barring farmers from owning shares as individuals
Despite the contested directorship, law firms such as Patrick's Law Associates, Ongweny Mirieri and Company Advocates, Mwangi, Wahome and Co Advocates, Guandarau Thuita and Company Advocates, and Kale Maina and Bundotich & Co Advocates asserted that they have received instructions to represent KTDA.