On Tuesday, November 21, the Kenya Medical Research Institute (KEMRI) warned Kenyans against buying pork and chicken in supermarkets. This was done in collaboration with the World Animal Protection Center for Microbiology Research.
The meat offered at the stores included levels of bacteria that were toxic to customers. This was according to a study done by researchers. During the course of a year, samples from prestigious supermarkets in five cities—Nairobi, Kisumu, Nakuru, Nanyuki, and Eldoret—were gathered.  The testing was conducted at the government organization.
"This could escalate to a silent pandemic since people who are affected by it fall sick but the available drugs cannot treat them. The bacteria resistant to drugs is known as the superbug,' part of the report read.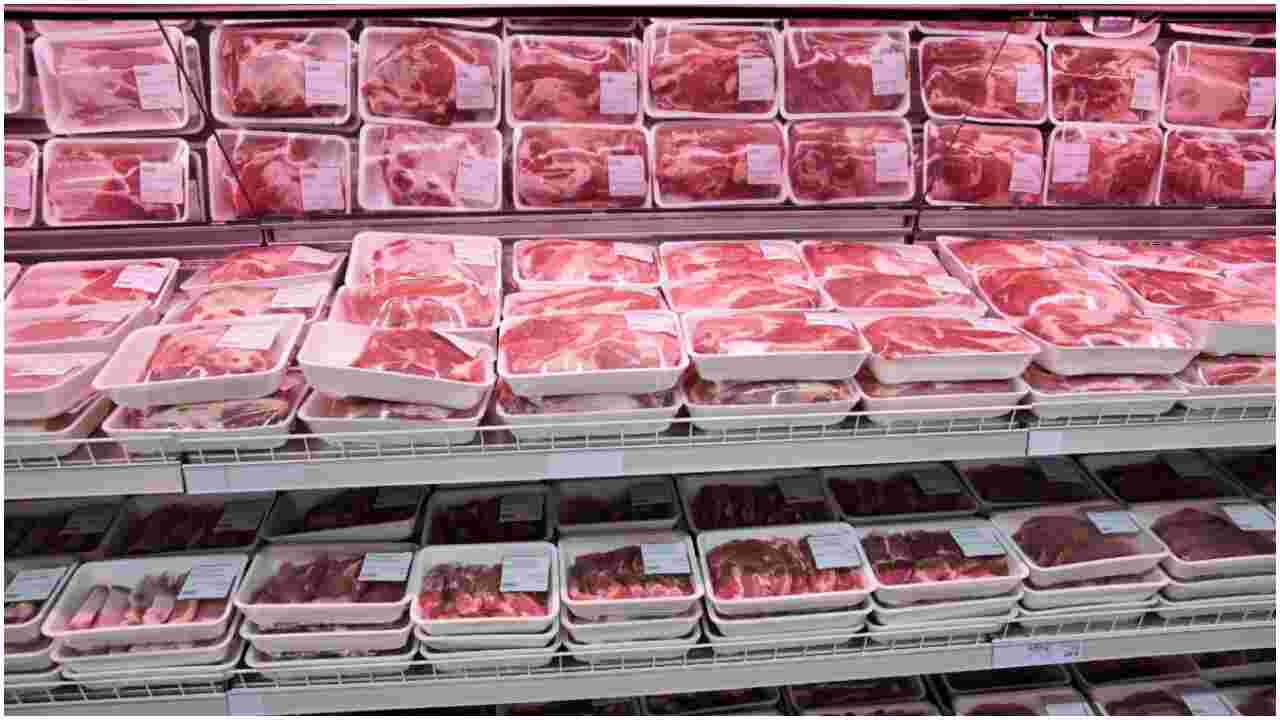 According to Dr Victor Yamo, a farming Campaigns Manager at World Animal Protection, to prevent the entry of bacteria into the food and the consequent spread of foodborne infections, it is crucial to maintain high standards of food hygiene and sanitation throughout the supply chain.
Top 6 Best Pork BBQs in Nairobi
Additionally,  he said that if one eats chicken, or pork from supermarkets, especially those that have antimicrobial resistance genes, it is likely to be passed down to you.
He compared it to the epidemic, which claimed three million lives. According to Yamo, if the trend persists, at least 10 million individuals may pass away each year.