Mithika Linturi, Agriculture Cabinet Secretary, announced on Thursday, March 16, that the government will provide cheap maize and rice by Wednesday, April 5.
Linturi told a local media outlet that the government had ordered over a million tonnes of maize, which he said would arrive in the country within the next two weeks.
In addition, the former Meru Senator revealed that President William Ruto's administration had given him permission to import 1.1 million tonnes of rice.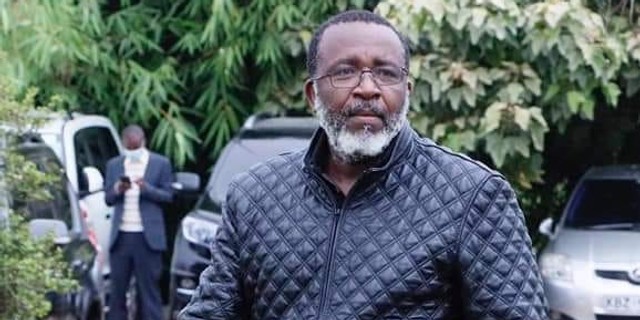 "I also plan to publish another gazette notice to top up the maize import by 500,000 tonnes from the initial 900,000 tonnes, so that in one month's time, we would flood this country with maize and rice," Linturi told Citizen TV.
"I'm bringing 1.1 million tonnes of rice into the country," he added.
Also read Reprieve For farmers as the NCPB raises the price of maize to Sh5,600
Linturi also stated that imported food products would be available at reasonable prices. Additionally, Mithika revealed that he had received approval to import 500,000 tonnes of yellow maize and soya beans, in addition to maize and rice.
Linturi defended the importation of yellow maize, claiming that some of it would be used to feed animals dying of hunger.