On February 15, shortly after takeoff from Heathrow Airport in London towards Nairobi Kenya, an aircraft encountered a technical issue.
According to sources with knowledge of the situation, the aircraft was forced to return to Heathrow Airport after dropping fuel.
After flying through Dartford, Rochester, and New Romney, the aircraft had technical difficulties in the Atlantic Ocean. This forced it to turn around and head back to London, according to a spot check on Flightradar24.
The flight was scheduled to land in Nairobi at 9:45 p.m. on February 15. However, the aircraft was still grounded at Heathrow Airport as of the time this report was published.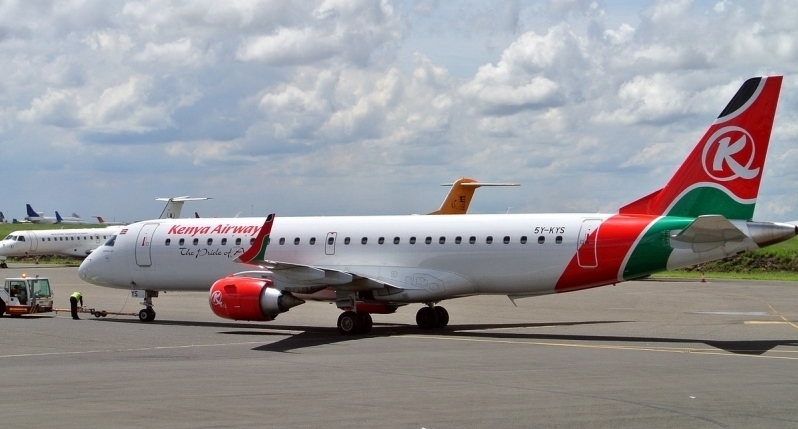 The insider claims that a number of events could have contributed to the technological problem, underscoring the fact that inquiries into the incident were ongoing.
Also read Direct flights from Kenya to Dubai launched and price stated
The insider alluded to the fuel being dumped from the jet and said that it was legal and did not risk the lives of the passengers.
The Maximum Landing Weight (MLW) of an aircraft establishes how heavy it must be when it lands. The weight is often less than the Maximum Takeoff Weight in most circumstances (MTOW).