Imagine a tranquil island, where the sky stretches clear and blue overhead, surrounded by the vast expanse of the Indian Ocean.
These awe-inspiring vistas await you on Wasini Island, nestled in the southeastern corner of Kenya. This island offers a diverse array of activities for tourists to enjoy.
Wasini Island, often referred to as the 'Paradise on Earth,' is a haven for photographers, boasting picture-perfect scenery that's ideal for creating a memorable photo album. Exploring the ocean via boat provides tourists with exceptional opportunities to capture images of marine life.
With a population of approximately 2,000 people, the island holds a rich cultural heritage, complete with its own unique music and cuisine. The locals, primarily Swahili speakers, sustain their livelihoods through fishing and tourism.
A visitor who experienced the warm hospitality of the locals shared, "The islanders are welcoming and friendly. Don't miss the chance to savor their delicious dishes, exchange stories, and delve into their way of life and the island's tales."
Wasini Island boasts quaint, old-style houses that create the illusion of an ancient village. Locals don traditional attire as they go about their daily routines.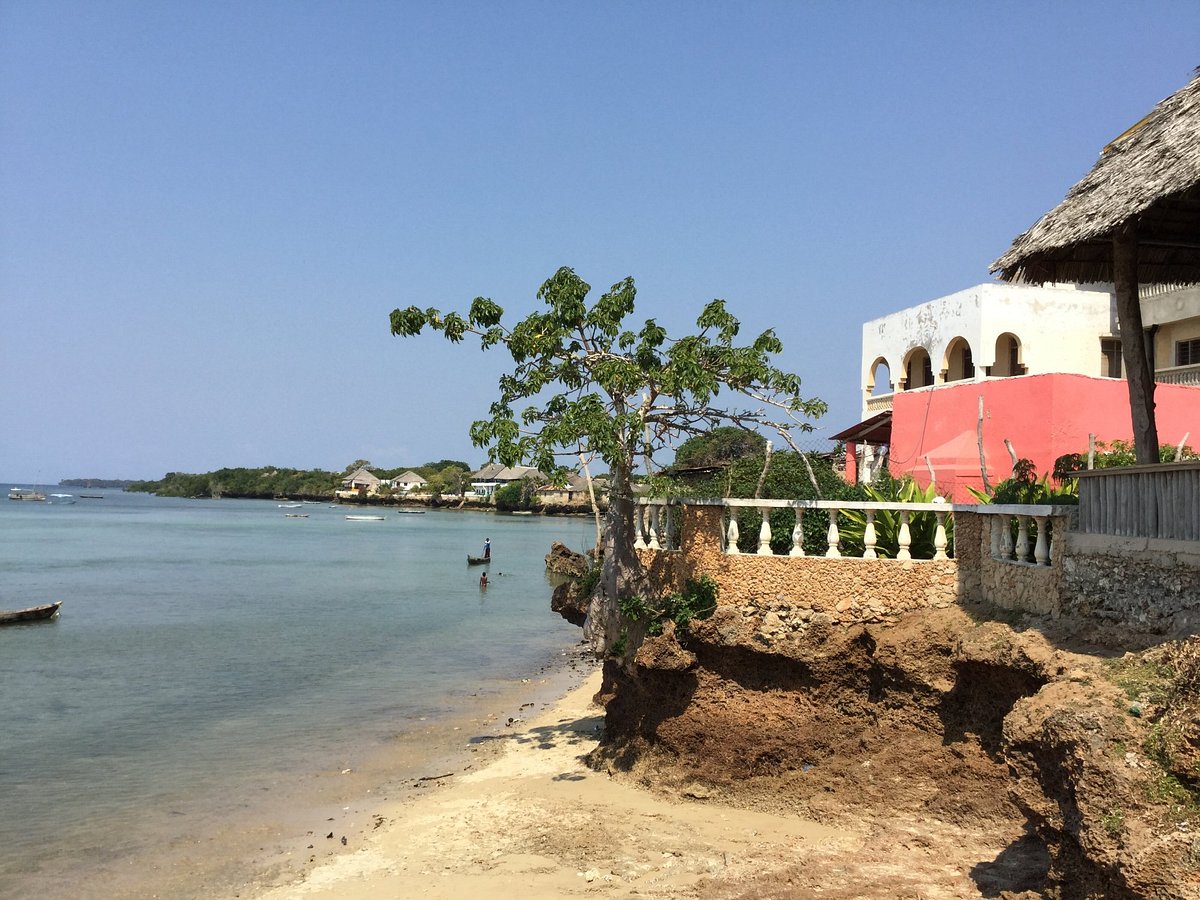 The island is also home to a stunning variety of coral reefs, ranging from solitary coral formations to vast reef systems.
Major island activities include snorkeling, scuba diving, and dolphin watching. The crystal-clear blue waters surrounding the island enhance these experiences.
Kisite Mpunguti National Marine Park, located here, is a sanctuary for dolphins. Visitors can swim with these magnificent creatures, indulge in bird-watching, or bask in the island's sun-drenched shores.
Other wildlife encounters on the island include green sea turtles, humpback whales, blue monkeys, lizards, tortoises, and a diverse array of fish species.
Exploring the endless ocean on boat rides allows visitors to relish the cool sea breeze and warm sunlight, providing the perfect setting for relaxation and reconnecting with nature.
To reach the island from Mombasa, tourists can opt for either a car or a public matatu, with fares ranging from Ksh250 to Ksh5,500 and a travel time of approximately three hours.
Spellbinding allure of Rusinga Island Lodge, The Heart Of Lake Victoria
The island's entrance fee is Ksh200 for Kenyan and African citizens, with additional fees for certain community-run projects.
Accommodation options on the island encompass campsites, hotels, and cottages.