In the heart of the Serengeti, where wildlife revels in its playground and humans seek tranquility, Beyond's Grumeti Serengeti River Lodge has emerged anew after an extensive reconstruction. The lodge has undergone a complete transformation, drawing inspiration from its natural surroundings to present a rejuvenated aesthetic.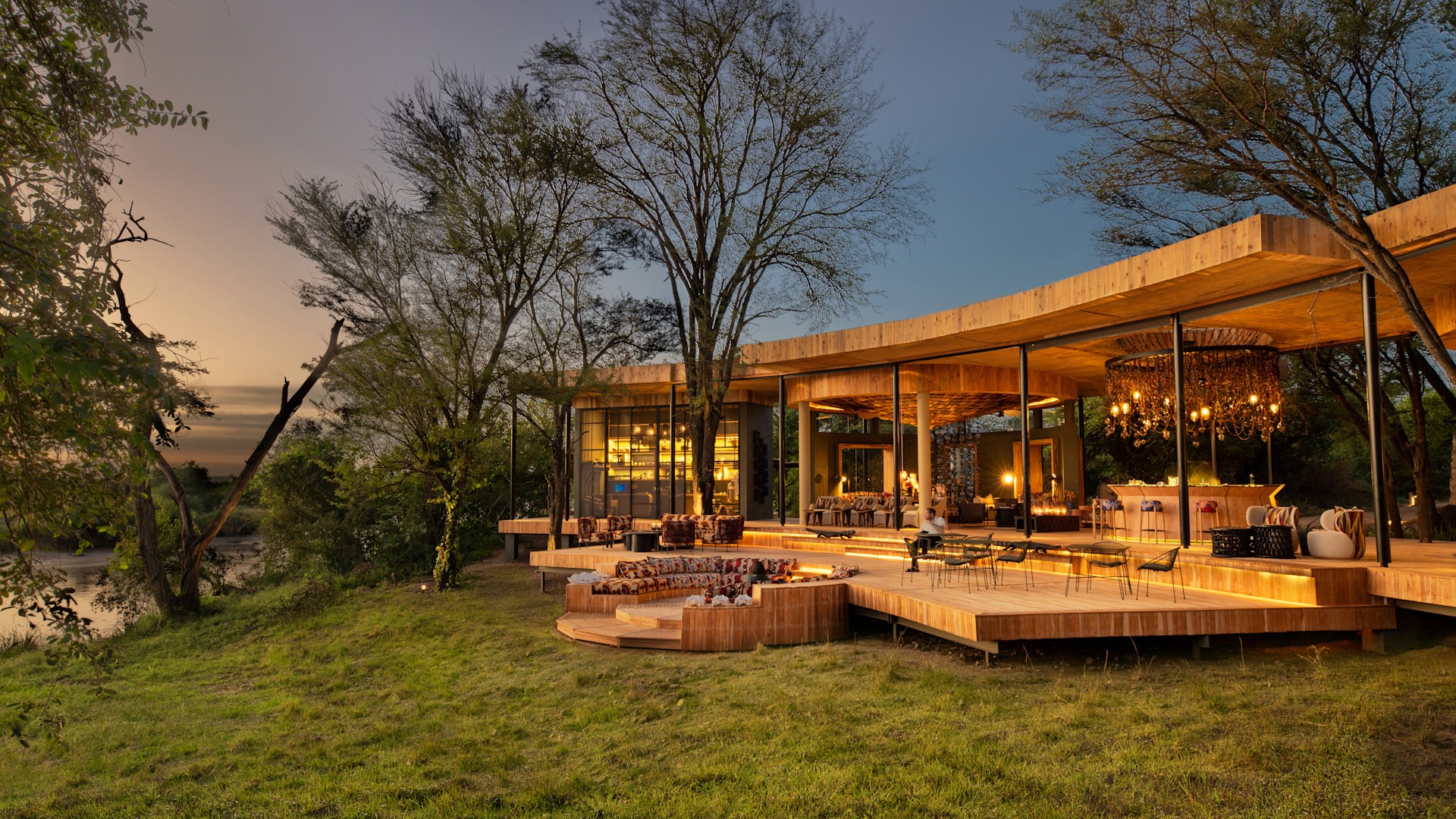 The revamped Beyond's Grumeti Serengeti River Lodge has been meticulously designed to maximize its stunning location and offer guests an unmatched safari experience. The fresh design redefines traditional notions of luxury and contemporaneity while preserving the rustic, tactile essence of the original camp. It seamlessly follows the contours of the nearby Grumeti River, creating a harmonious integration of seating and dining areas with the landscape.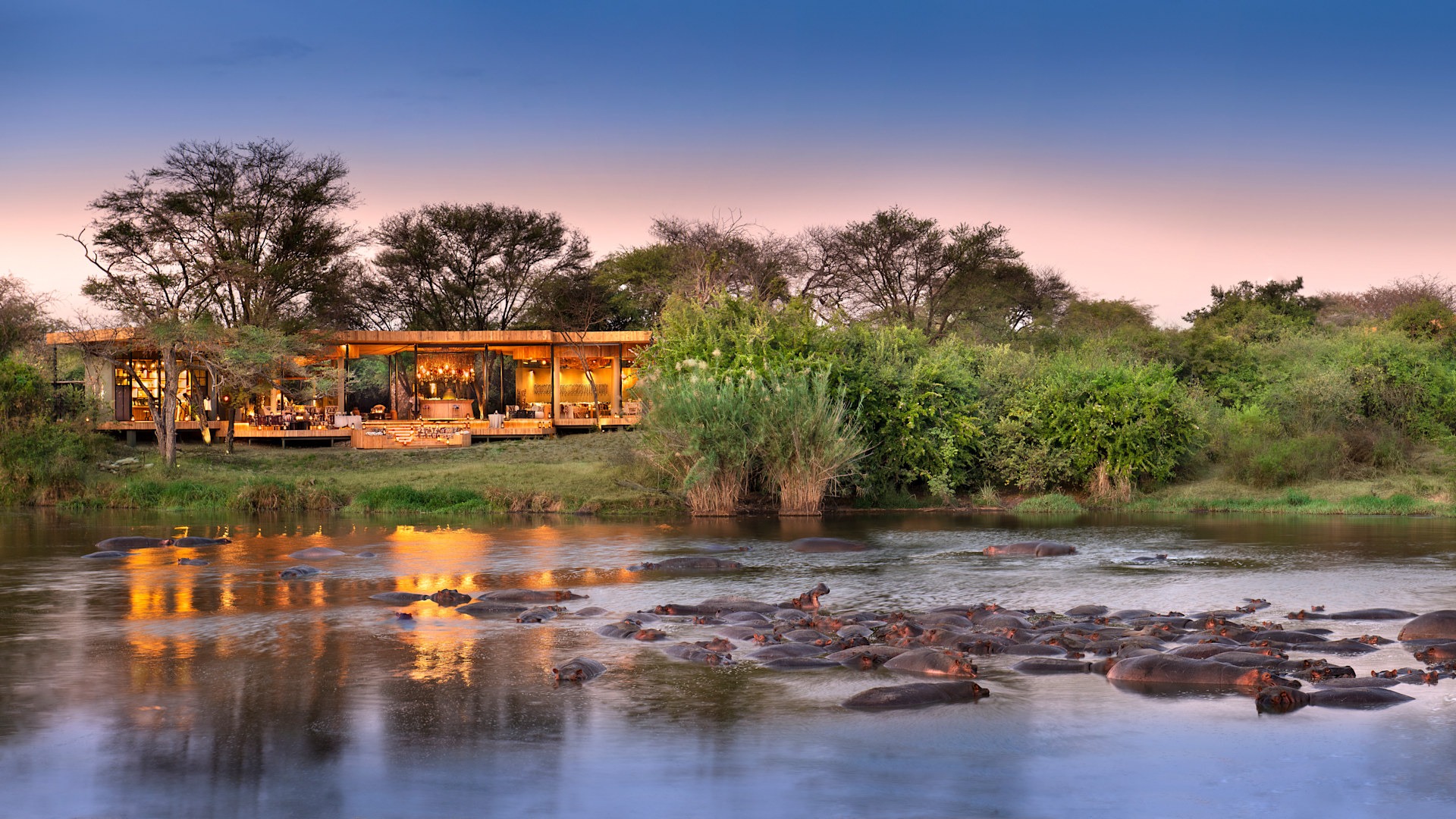 The lodge's guest suites have been substantially expanded, more than doubling in size compared to their predecessors. Enhanced by raised ceilings and taller doors, these suites exude opulence with canvas, banana fiber, and hardwood cladding that adds a layer of sumptuousness. In addition to the indulgent deep baths and indoor showers, the new suites feature outdoor decks complete with private plunge pools—an idyllic setting to unwind and savor the breathtaking vistas of the Serengeti.
Niall Anderson, and Beyond's Chief Operating Officer Africa Lodges, notes, "Not only has the rebuild given and Beyond Grumeti a brand new look, but our team has also been hard at work developing a selection of experiences that provide guests with even more choice about how to enjoy the lodge and its magnificent setting."
Beyond's Grumeti Serengeti River Lodge offers an array of activities for guests, including morning and afternoon game drives, full-day safaris, guided bush walks, cultural visits to the nearby Lukungu community, stargazing, and birdwatching. For the adventurous souls, there's the opportunity to embark on a hot air balloon ride over the Serengeti.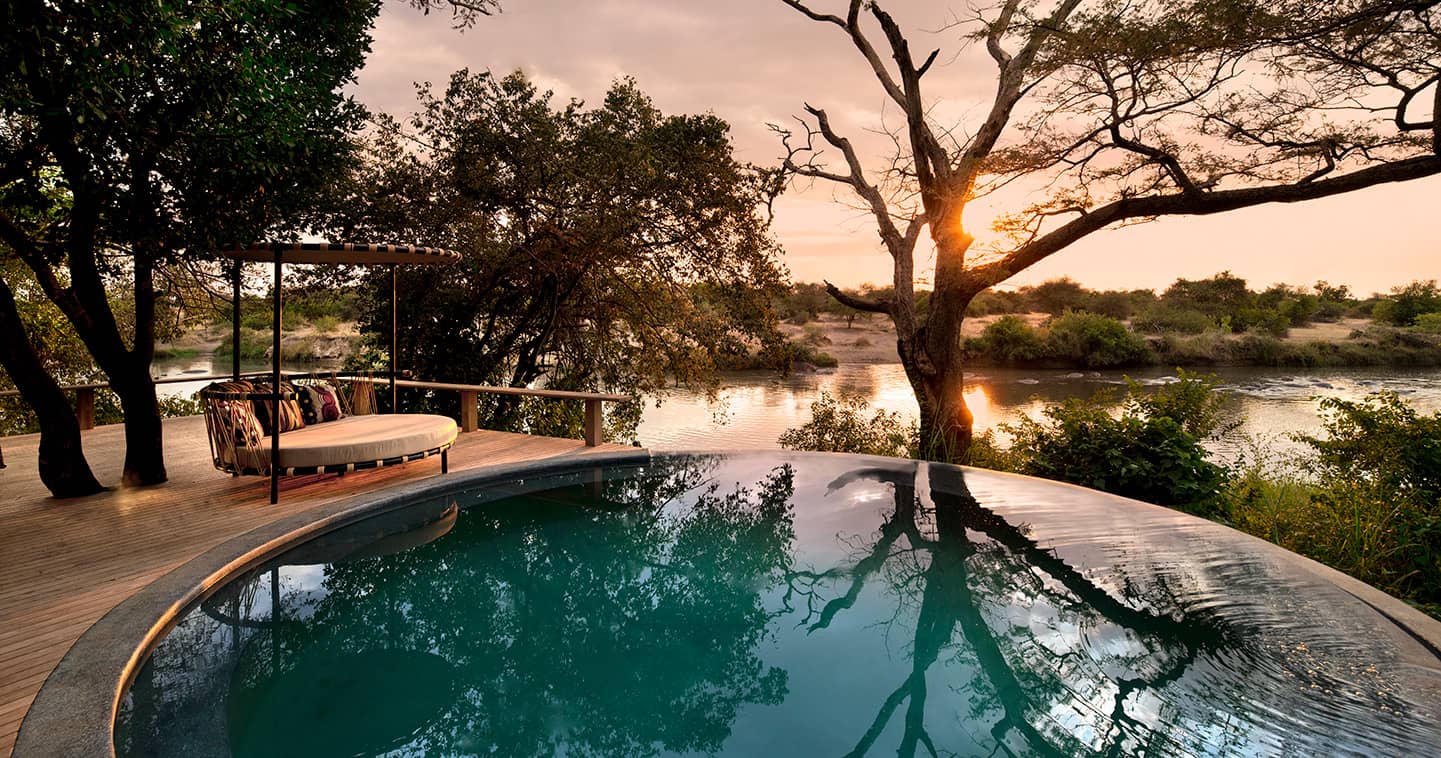 Also read Inside JW Marriott Masai Mara Lodge
Three Giraffes transported to Rimoi National Reserve from the Giraffe Centre
Details of the Maasai Mara's Little Governors Camp
For those interested in immersing themselves in traditional African life, Lake Victoria, Africa's largest lake, awaits. Its shores are home to traditional fishing communities, and a visit to these communities provides an insightful glimpse into their way of life and livelihood.
The lodge's cuisine is a testament to the region's finest offerings. Seasonal, locally sourced ingredients are masterfully crafted into vibrant, flavorful dishes that are sure to steal the spotlight on your social media feed. With its new appearance, Beyond's Grumeti Serengeti River Lodge stands as the perfect haven to indulge in this unparalleled experience.