The Anti-Counterfeit Authority (ACA) has dismissed claims that government officials were involved in a malicious scheme to introduce Ksh150 million worth of tainted rice into the market.
On August 25, Friday, the ACA issued a clarification, asserting that the reports regarding contaminated rice being confiscated and subsequently reintroduced to consumers, as uncovered by the Daily Nation, Nation Africa, and NTV, were inaccurate and misleading.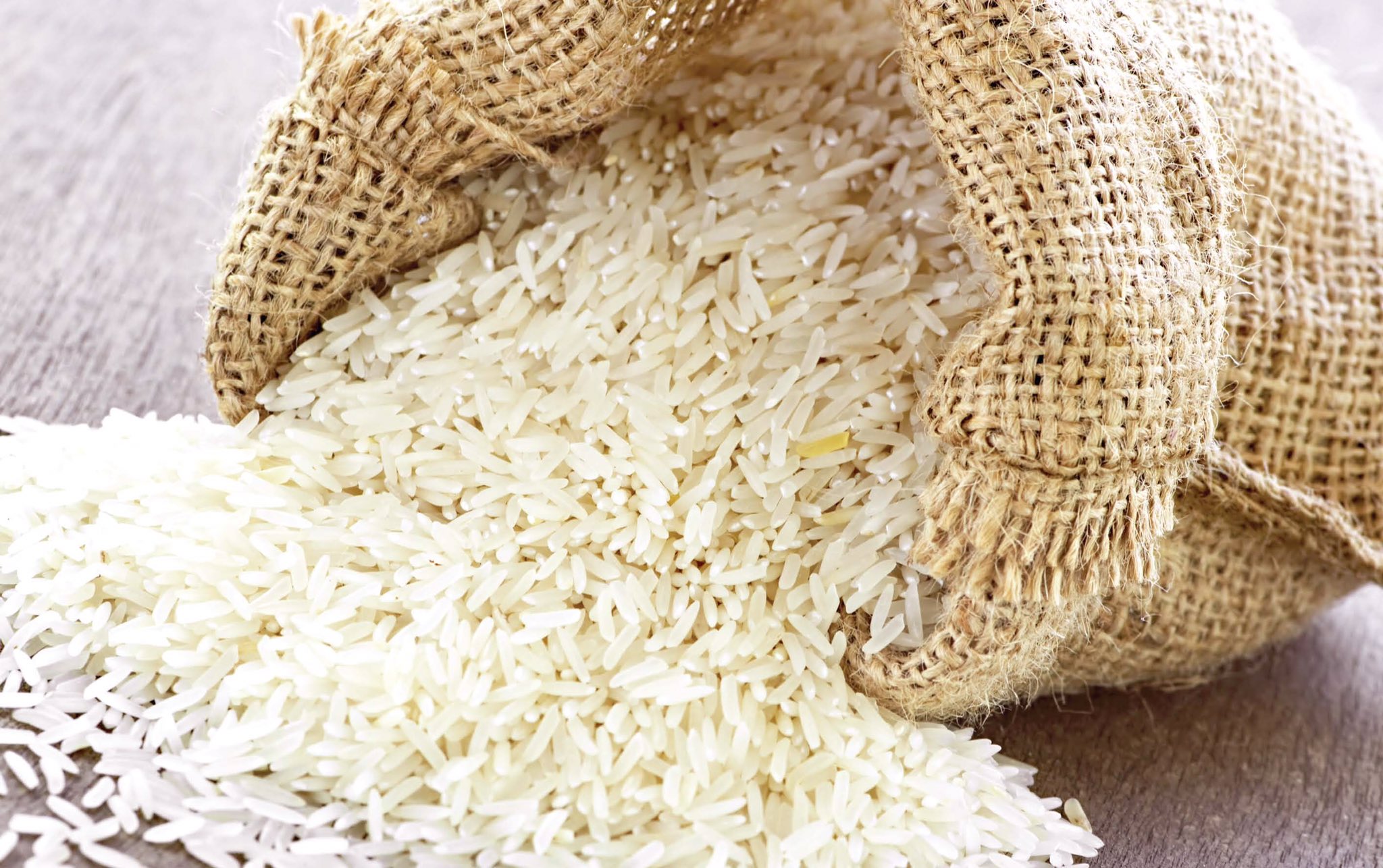 The ACA provided clarification that the company featured in the story by Nation Media Group brought in approximately 10,000 bags of rice from Pakistan to the country around June 28, 2022.
"The importation was approved by reputable government agencies based on scientific tests as fit for human consumption within their respective statutory mandates," the Anti-Counterfeit Authority defended itself.
As per ACA's explanation, the rice had received approval from the Kenya Bureau of Standards, with an indicated expiry date of July 14, 2023, based on health-related criteria.
The authority pointed out that the rice underwent laboratory testing under reference number BS202223900, conducted on September 17, 2022. According to the test results, the rice met all required parameters and was deemed suitable for human consumption.