Sleep is an important aspect of a healthy life. Sometimes, you can find it hard to sleep. Nonetheless, there are some foods that you can take that will get you some good sleep. Foods and some drinks have compounds that help in controlling parts of a sleep circle.
Additionally, there are array of condition that can be affected by sleep quality and duration. They include hypertension, obesity, diabetes and heart diseases.
Sencha Courtesy
Nonetheless, some chemicals, enzymes, nutrients and amino acids that are found in foods such as calcium, potassium, melatonin, tryptophan and serotonin work together to promote good sleep.
Here are good foods and drinks that aids in good sleep:
Chamomile tea
Chamomile tea is made from the chamomile flower. Drinking chamomile tea boosts your immune system, reduce anxiety and depression.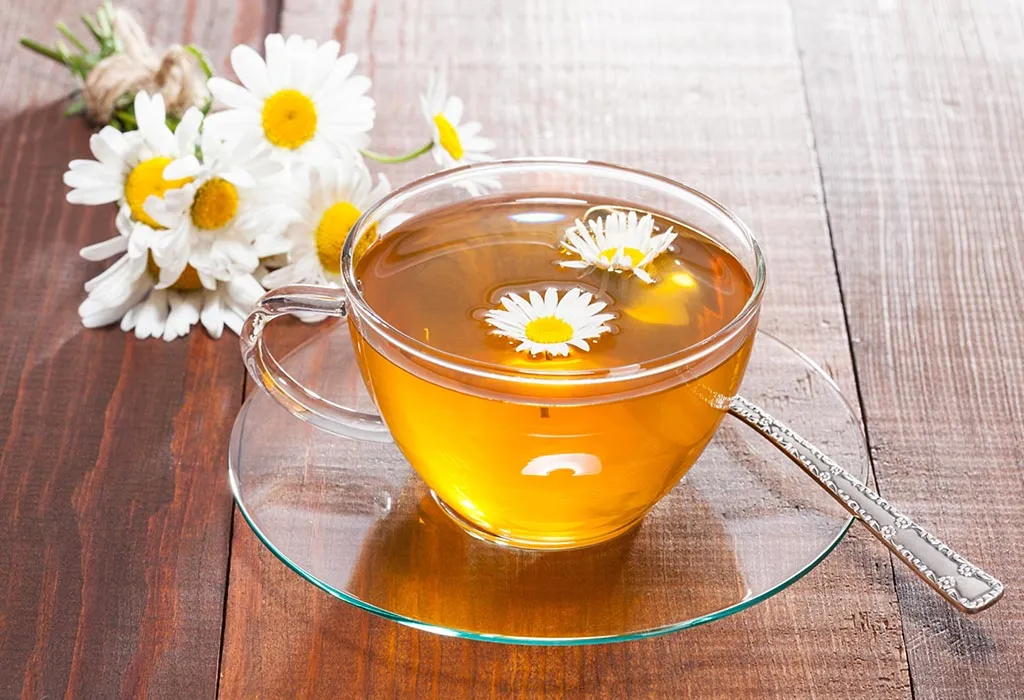 First cry Courtesy
In addition, chamomile tea has some unique properties that may improve sleep quality. If you take chamomile tea, you will get some good sleep.
Tart Cherry Juice
An 8-ounce (240-ml) serving contains 119 calories. According to webMD, tart cherry juice increases sleep time and helps people who have difficulty in sleeping. Tart cherry juice increases the bioavailability of tryptophan and increases your body's production of melatonin.
Fatty Fish
Sleep doctor photo courtesy
Fatty fish are good source of vitamin D which is good for good sleep. Research shows that omega 3 fatty acids from regularly consuming fish may boost your sleep quality. Fatty fish includes salmon, tuna, trout, and mackerel.
Also read Dope conversation Cookies With Masala tea
Walnuts
"Walnuts contain more ALA—an anti-inflammatory omega-3 fatty acid—than any other nut," says Cassetty. "Additionally, a serving of walnuts contains 4 grams of protein, 2 grams of fiber, and 11 percent of your daily magnesium requirement.
Nonetheless, walnuts also have melatonin, which is the hormone that control your sleep-wake cycle.