Dereck Joubert and his wife Beverly from Botswana own the Mara Plains Camp, which is located deep within Masai Mara. Mara Plains Camp provides a luxurious wildlife experience while ensuring privacy and seclusion in one of Kenya's most popular reserves.
The cost of the camp varies depending on the season. Tourists pay Ksh326,700 (USD2,529) per night per person sharing during peak seasons. This is usually from June 15 to October 3 and from December 20 to December 31. Tourists pay Ksh167,210 (USD1,294) per night per person sharing from April 1 to June 14 and November 1 to December 19.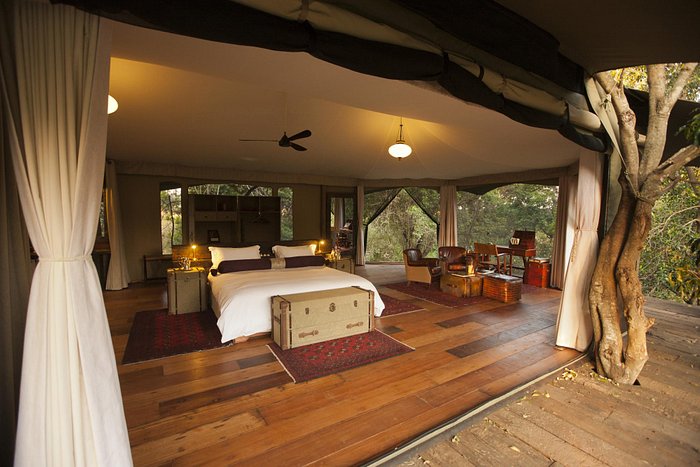 In addition, tourists are given a four-night stay and three special offers. Game drives, hot-air balloon rides, bird watching, and bush walks are among the activities available at the camp.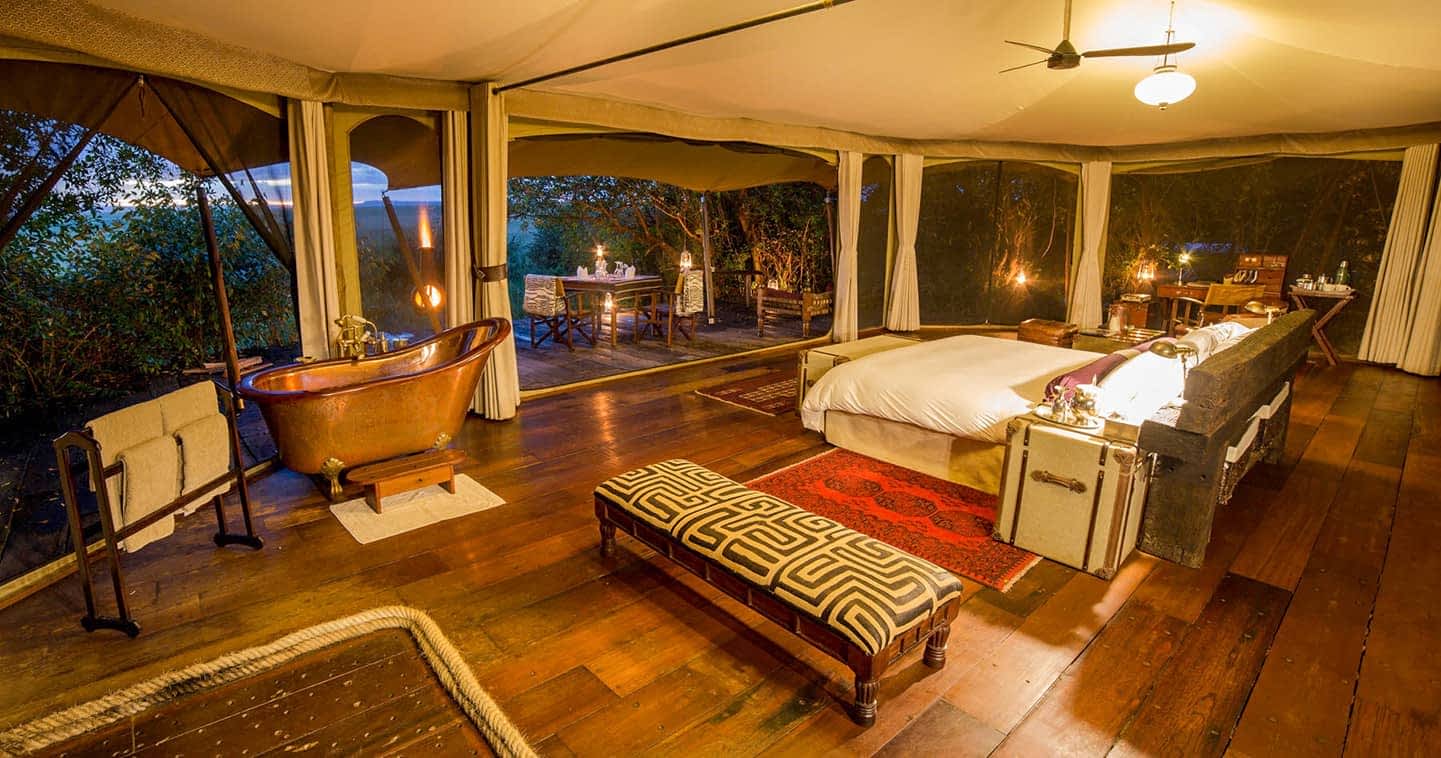 The camp is hidden among the Ntiakitiak River's lush green forested banks. This remote wilderness camp is unforgettably luxurious and inviting. It allows its guests to get up close and personal with nature without sacrificing comfort."
Rooms
Rooms at the camp also have large teak Mahogany desks and large wooden Zanzibar doors. They are solar-powered in order to save the environment.
"I think that our camps should have stories of Africa embedded in them. Touches of history and storytelling bring a camp alive with legend, myth, and romanticism," he added.
According to Joubert, the camp's 100-year-old wooden floors were recycled from African railways and were used to remember the stories of the railway lines.
A Maasai Mara Camping Hotel Named Top In The World
Great Plains Conservation, on the other hand, focuses on saving wild areas of land and endangered species while also generating revenue for local communities. It also focuses on improving habitats and providing world-class safari experiences. Great Plains Conservation also has camps in Botswana and Zimbabwe, in addition to Kenya.