Kenya continues to dominate its African counterparts as five resorts secured top positions in the annual Conde Nast Traveller's ranking. Elewana Elsa's Kopje Meru in Meru International Park claimed the first spot, followed by Cottar's 1920s Camp in Masai Mara at second place, and Elewana Elephant Pepper Camp in Masai Mara at fifth place.
However, Sanctuary Olonana in Masai Mara secured the sixth position, and Sirikoi Lodge at Lewa Wildlife Conservancy stood at seventh place. These Kenyan resorts were lauded for their personal touch and deep immersion in the local Masai culture, fostering seamless interactions between guests and locals.
Inside the Grumeti Serengeti River Lodge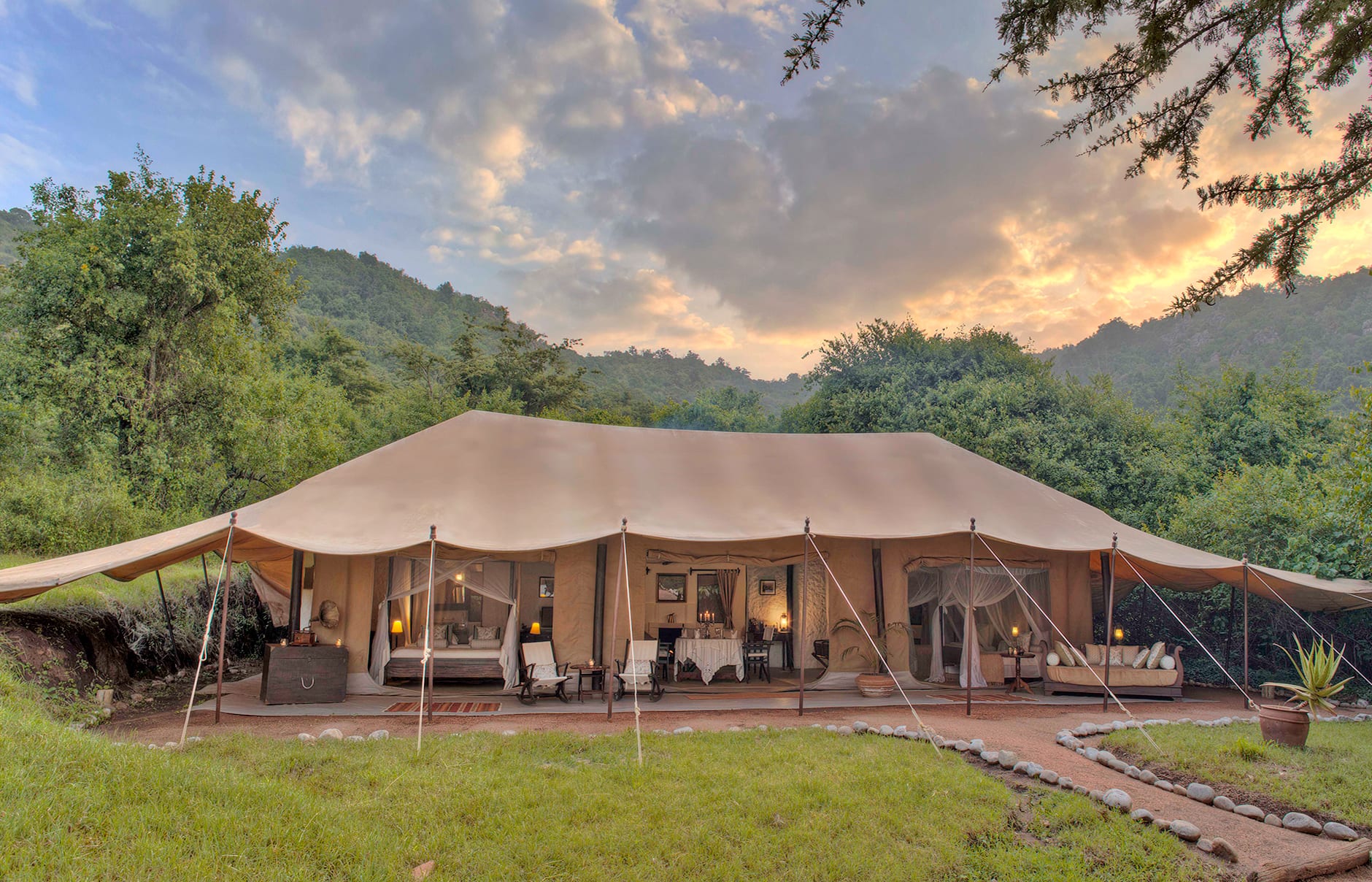 The ranking, based on reader votes, highlighted unique experiences such as early morning runs with local Maasai at Cottar's 1920s Camp and family rungu-throwing activities at Elewana Elephant Pepper Camp. While Kenyan establishments excelled in the resorts category, none made it to the top ranks in the hotel section of the Conde Nast Traveller's list.