Nature and luxurious luxuries come together to provide a fully unique safari experience. A distinctive lodging choice in the isolation of the Laikipia Conservancy is the Loisaba Star Beds. The high platforms that the thatched apartments open onto here provide stunning views of the surrounding forest. Each night, visitors can retire to beautiful four-poster mattresses that have been carried out onto the terrace, where they can drift off to sleep to the sounds of nature under a blanket of sparkling stars.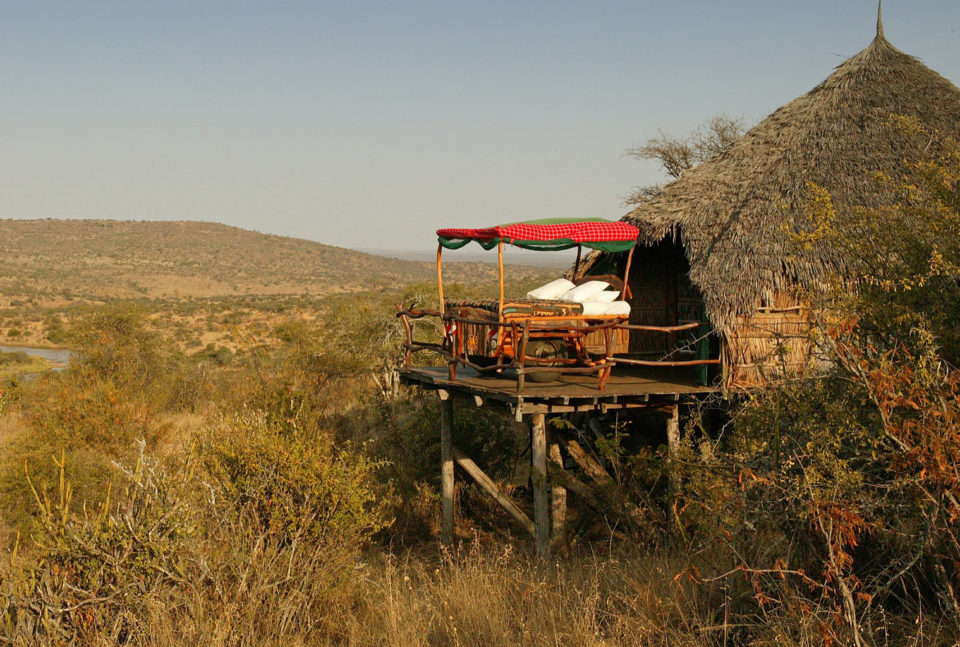 The Loisaba Star Beds, perched on a craggy rocky kopje, offer panoramic vistas of a verdant, undulating valley and a permanent waterhole that is constantly teeming with intriguing fauna. The Star Beds, which complete the natural surroundings, are constructed with a rustic aesthetic in mind and blend in perfectly.
This is the height of luxury, featuring a luxuriously comfy sitting space and an open-concept bathroom with breathtaking views.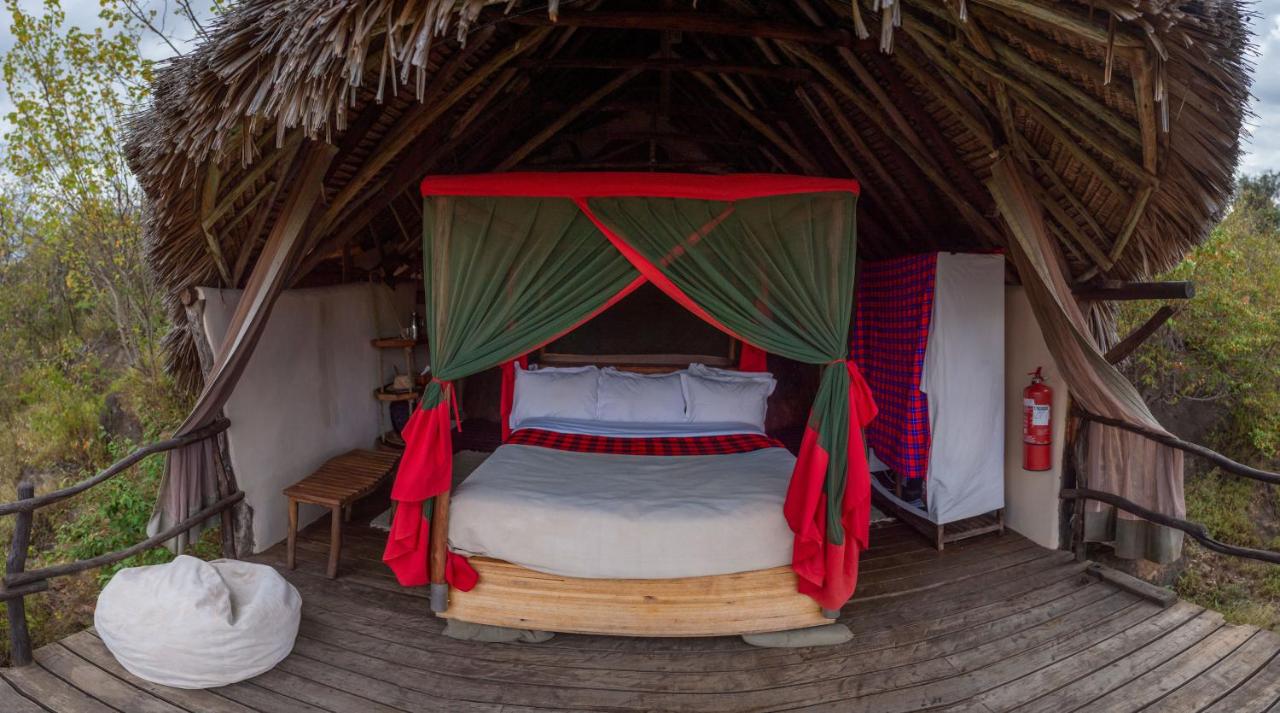 As the first golden sunrays illuminate the untamed grasslands, relax mesmerized in your lavish, cozy bed. Witness the earth trembling and heaving as she awakens, and watch as the area, which is teeming with both large and small species, awakens to a new day.
Drought: Are Grevy Zebras Becoming Extinct?
What a wonderful concept that at the end of your lovely day you will meet together around the log fire in the lovely Star Beds lounge and share your great experiences of the captivating African bush. A plethora of activities are waiting for you.