The Nectar of Indulgence / Fortified Finesse / Spice, Earth, and All Things Nice
–Fascination of Fortified Wines for Dessert / Enigmatic Fortified Wines for Dessert
Fortified wines, born from the union of tradition and innovation, boast a distinctive allure that sets them apart from their non-fortified counterparts. What makes them unique lies in their fortification process, wherein grape spirits are added during fermentation, halting the process and preserving natural sugars. This infusion elevates the alcohol content, imparting a sumptuous sweetness that enriches the wine's texture and flavor profile. Thus, fortified wines become a delightful symphony of sweet indulgence, beckoning us to partake in their sensory magic.
Fortified Finesse
As the seasons embrace us in their cozy arms, there is something alluring about indulging in the heartwarming notes of fortified wines for dessert. They transcend mere drinks, taking us on a voyage of spice-laden palates, earthy undertones, and a depth that leaves us mesmerized. In this sensory expedition we delve into the world of fortified wines, discovering the perfect companions for the sweetest moments while elevating a delightful chillout session with friends.
Obikwa Cabernet Sauvignon
Emerging from esteemed vineyards, Obikwa Cabernet Sauvignon fortified wines enchant with their majestic presence and luscious, velvety texture. This fragrant, medium-bodied, dark red dry wine radiates the finest varietal characteristics. The nose is embraced by a vibrant and invigorating bouquet of raspberry, blackcurrant, and cracked black pepper, harmoniously accompanied by nuances of herbs, cigar box, and cedar spice.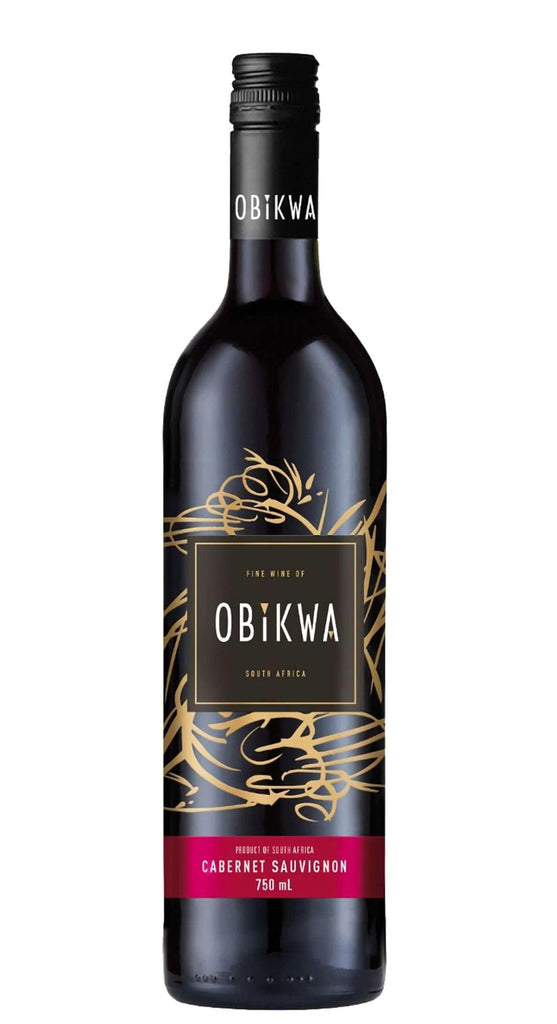 With a gentle and effortless demeanor, it caresses the palate with seamlessly soft, fruity, and oaky spice touches. The finale is refined, leaving behind a well-balanced tannin structure that lingers gracefully on the senses.
750 ml Price -Ksh 1,800
Tall Horse Shiraz
Embark on an extraordinary expedition with Tall Horse Shiraz, an enchanting libation that gallops across the senses with untamed elegance. Born amidst the sun-drenched vineyards of South Africa, this deep crimson elixir bewitches the palate with its beguiling bouquet of blackberries, smoky vanilla, and a hint of cracked black pepper. Its velvety texture caresses the tongue, leaving a trail of refined opulence. Journey beyond convention and pair this opulent wine with a decadent spiced chocolate torte, as the celestial fusion ignites an unforgettable symphony of flavors on your taste buds.
750 ml Price -Ksh 1,700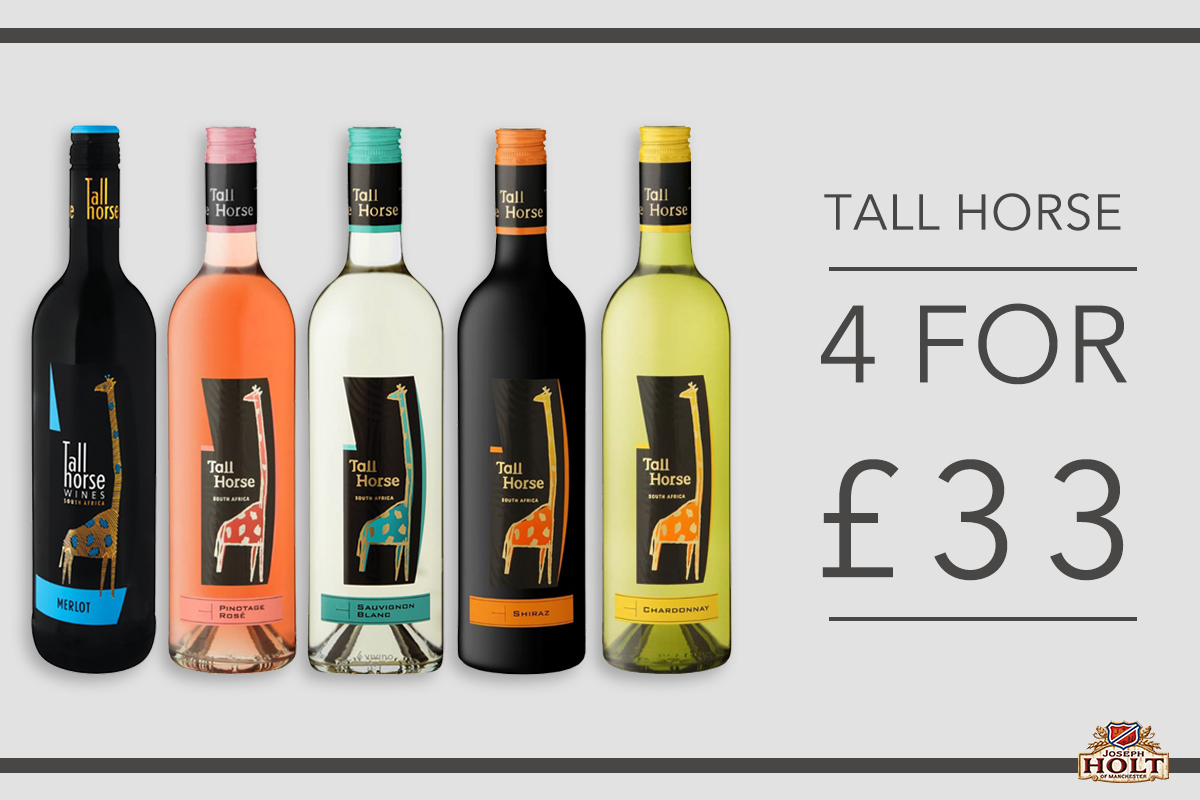 Birds & Bees Red Sweet Malbec
Unveil the mystique of Birds & Bees Red Sweet Malbec, an enchanting elixir that weaves a tale of sweet symphony and velvety indulgence. Delicately crafted in the vineyard's embrace, this ruby-red potion beckons with alluring aromas of sun-kissed plums, wild berries, and a subtle whisper of caramelized honey. A dance of flavors ensues upon sipping, as luscious notes of dark chocolate and candied cherries envelop the senses. Elevate your culinary escapades by pairing this vinous marvel with a delightful raspberry panna cotta, where each spoonful weaves a harmonious duet of sweetness on your palate.
750 ml   Price-Ksh 1,600
Indulge in the finest wines, all readily available at Drinks Zones. Satisfy your cravings by dialing +254700457373 or emailing [email protected] for swift delivery. Discover a world of exquisite tastes at your fingertips. Cheers to convenience and tantalizing libations!