Dubai-based luxury travel service provider, Miftah Concierge, has initiated operations in Kenya as part of its strategic move to expand across Africa. Concurrent with its entry into the African market, the company has appointed Saruni Lelaona as its CEO, who will lead the charge for Miftah's pan-African operations from Nairobi.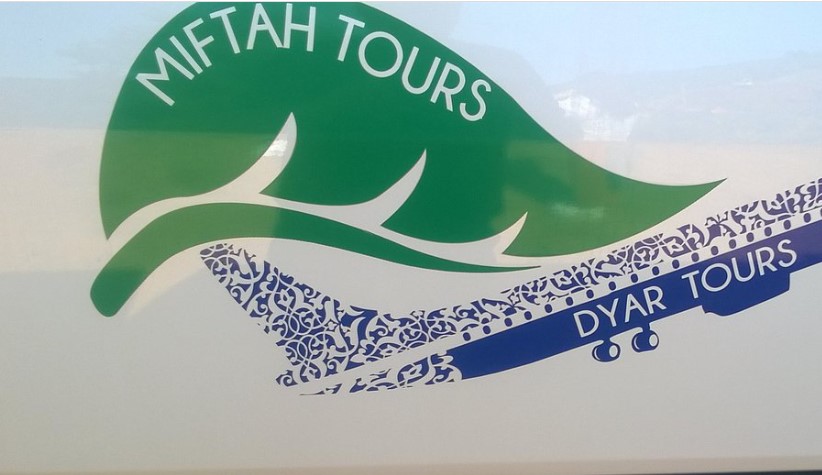 Originally founded and launched in Dubai by African hoteliers Oscar Kato and Pascaline Nkwe, alongside UAE-based innkeeper Illyas Bafouri, Miftah Concierge specializes in offering personalized lifestyle management services. To facilitate its expansion beyond Kenya, the company is investing an initial capital of $2 million (Sh299.2 million), establishing a strong foundation for its growth plans.
"Concierge service is fundamentally about people. Our goal is to facilitate a life of limitless luxury for our clients," said Mr Kato.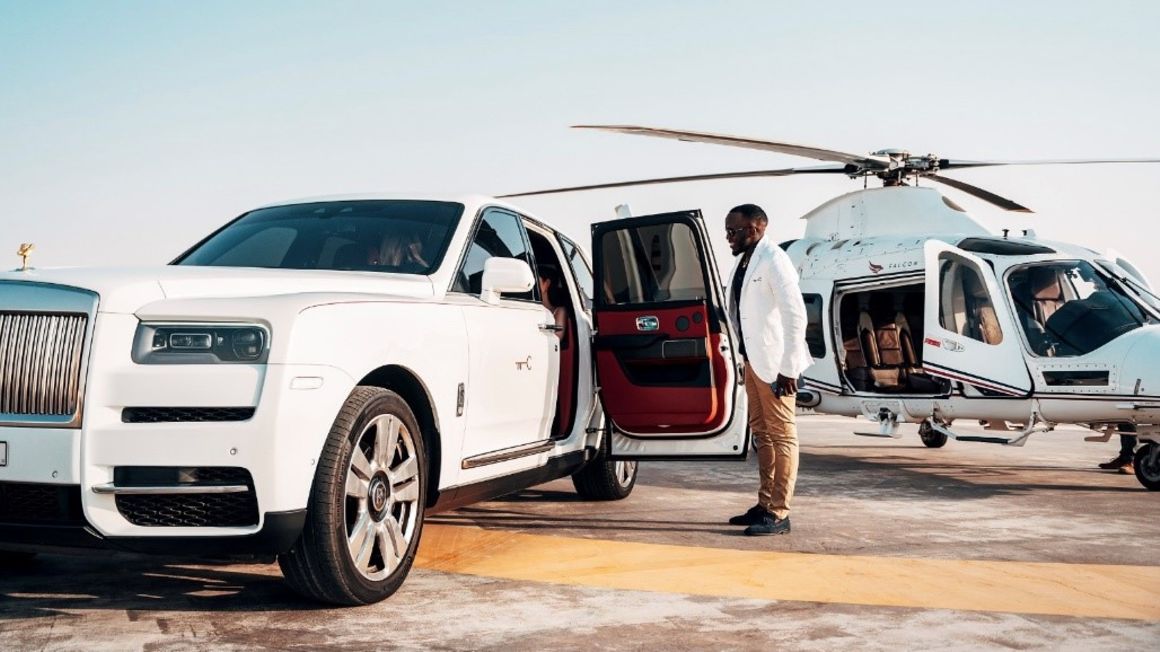 Miftah Concierge ensures that its subscribed members enjoy uninterrupted access to a dedicated team of lifestyle managers through a mobile application. The company pledges a swift response time, with a commitment to addressing member queries within a maximum of 60 seconds.
Conde Nast Travellers: Five Kenyan resorts secure spots in the top 10 in Africa
As stated by the company, the recently appointed CEO brings extensive expertise and a remarkable track record in operational management, spanning areas such as finance, business development, and relationship management.
Founder Nkwe emphasized that Africa is ushering in a boundless realm of lifestyle possibilities for luxury clients, serving as a hub for investment, climate action, and abundant natural resources. She added that Miftah is poised to provide clients with unparalleled opportunities for both leisure and investment in this thriving African landscape.