Running a food business can be a difficult task. It is a mental as well as a physical job that requires you to be on your feet all day. Everything must be managed smoothly, from inventory and personnel management to customer service. While there are many components to restaurant management, there are a few key points that must be addressed in order for a restaurant to be successful.
what to do
Get a competent staff
The staff members are the ones who will carry out the operations of your restaurant, thus it is critical that they are highly trained and efficient. Staff training is required prior to the restaurant's opening. Before joining the force, a new hire must complete training. You must also ensure that your waiters are courteous when serving customers.
Work together with your employees
One of the major concerns of running a restaurant business is maintaining an efficient workforce. A study by BambooHR says that 10 % of people leave their jobs because they feel they deserve more than what they are paid. The attrition rate is high, and hiring cheap and efficient labor is a challenging task. Therefore, it is important to retain trained resources. Try to maintain a healthy work-fun environment as your employees are your biggest asset.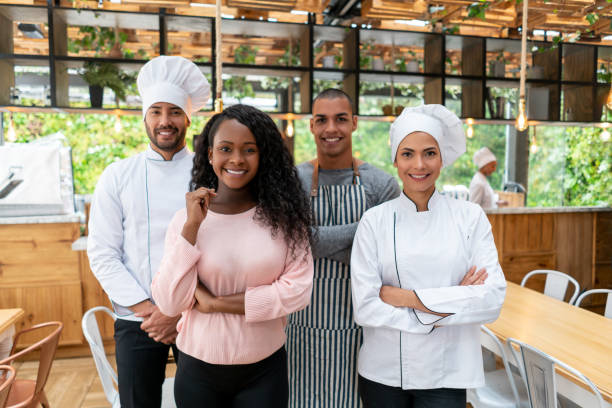 You also need to interact with your employees to be aware of what happens in the restaurant. Any changes in the restaurant or the menu must be communicated to the entire staff to avoid an embarrassing situation.
Always have a checklist
Ascertain that all of the fundamental elements of a successful restaurant business are met. This includes decent food, a clean setting, and, depending on your theme and budget, a pleasant ambience. Small diners with superb cuisine and service can thrive while large restaurants with elaborate ambiance struggle to stay in business. A checklist that you may refer to every day while running your business is a wonderful idea.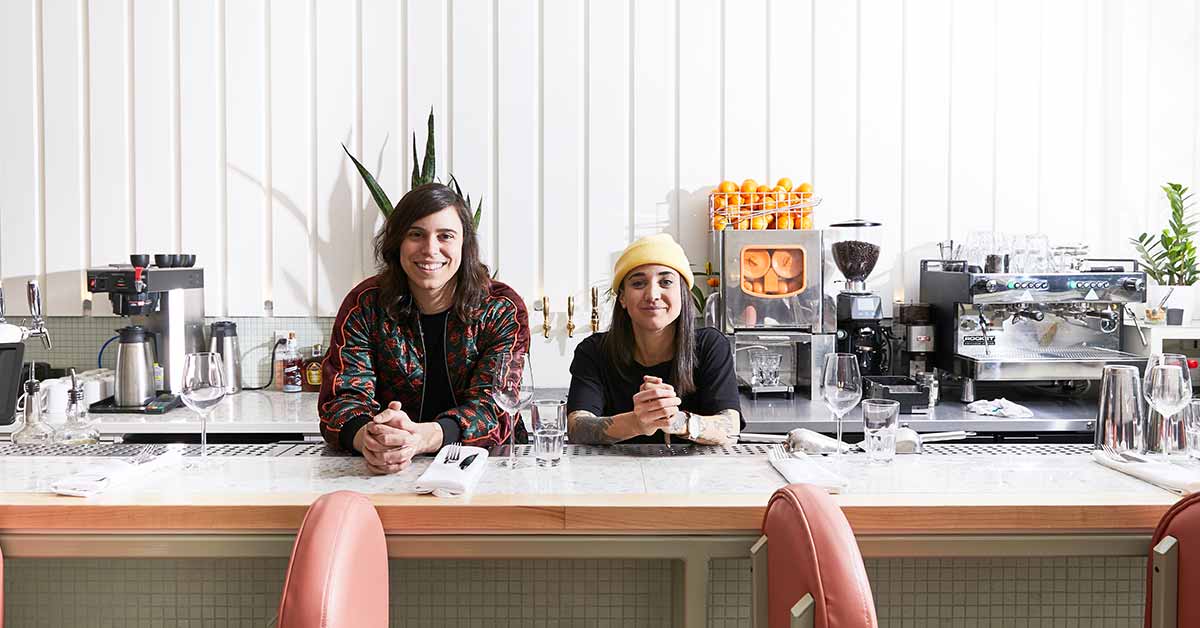 Make use of good Point of Sale Software
Good point-of-sale software will go a long way. First, you must determine the needs of your restaurant business. For example, if you own a Quick Service Restaurant (QSR), you must invest in a POS with an effective Central Kitchen Management and Inventory Management System.
POS software that allows for automatic table ordering and billing can help you reduce human labor billing. To gratify your customers, use features such as online reservations and home deliveries. Third-party CRM and loyalty programs can also be integrated to improve consumer interaction and marketing.
Also read Food industry among Business sectors to be affected by Today's protests
Use all modern means to market your food business
Any business, whether corporate or restaurant, requires effective marketing. Word of mouth can only take you so far. Marketing is no longer limited to handing out pamphlets to passers-by. Online marketing and public relations have risen in popularity and should be handled wisely to control your online and offline reputation.
Engage and interact with your consumers by using social media and restaurant review sites. You can also use Customer Relationship Management (CRM) technologies to run effective marketing campaigns via e-mails and newsletters, as well as offer them personalized promotions and deals.