Kenya's status as a premier tourist destination and its exceptional array of hotels are widely recognized within the realm of travel.
Celebrated for its distinctive offerings and captivating safaris, Kenyan hotels and destinations have consistently secured high rankings on a global scale.
In the most recent ranking, Little Governor's Camp, nestled in the heart of Masai Mara, garnered acclaim for its distinctive guest arrival experience – a delightful journey via a fiberglass boat.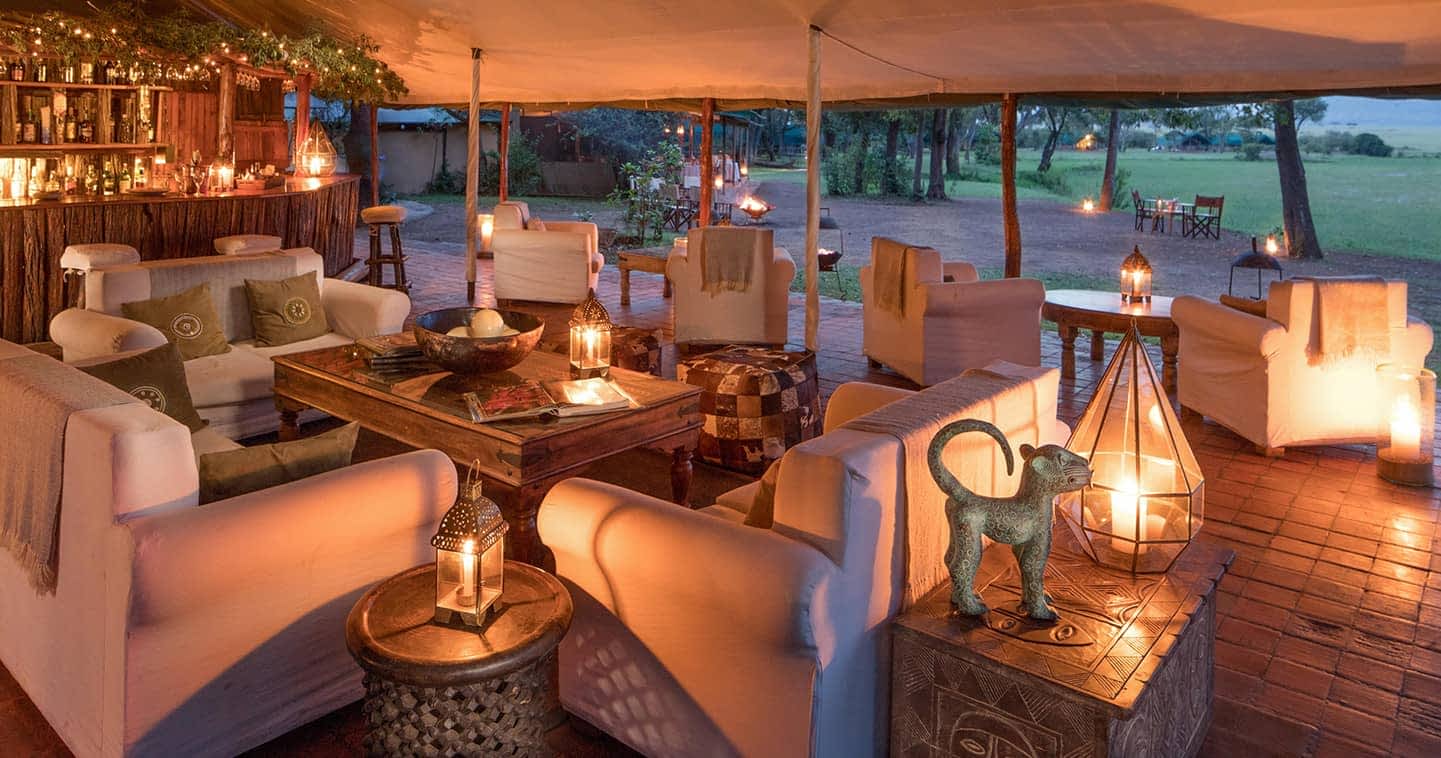 Featured among five globally renowned exotic hotels
This camp was featured among five globally renowned exotic hotels curated by Euro News, a travel media outlet based in France. This esteemed list also included Dubai's Burj Al Arab Jumeirah, where guests are welcomed through helicopter arrivals.
Little Governor's Camp, comprising 17 en-suite tents, provides visitors with an unparalleled chance to immerse themselves in nature and observe wild animals up close during their stay.
Charging between Ksh66,509 and Ksh136,000 per person, the camp has been the recipient of numerous awards since its establishment in 1976, consistently charming visitors and garnering exceptional reviews.
Each of the 17 tents is equipped with front decks strategically positioned for observing the local wildlife frequently seen around the adjacent popular waterhole.
The camp also boasts generously spaced tented lounges and a dining area characterized by tiled floors, comfortable sofas, and sturdy wooden coffee tables.
Camp staff ensure a cozy atmosphere by lighting a fire in front of the bar tent.
During the low season (April to May), the camp's charges stand at Ksh66,509 ($459). In the mid-range seasons (January to March, November to December 15, and June), the rates rise to Ksh91,576 ($632).
During the high season spanning from July to October, which also includes the Christmas period, the rates peak at Ksh136,000 per person for shared accommodations.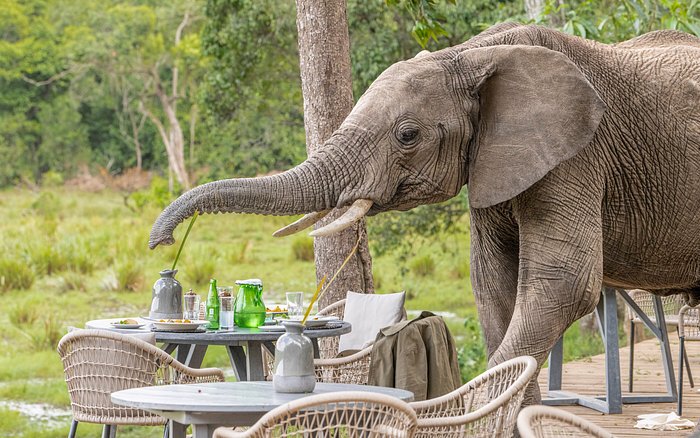 In contrast, the Burj Al Arab Jumeirah hotel, also featured on the list, stands out with its iconic helipad, providing an exclusive means for select individuals to arrive via private helicopters.
The hotel's reputation is further elevated by its status as an all-suite establishment and its iconic underwater restaurant. The hotel charges Ksh1,053,239 for a 15-minute helicopter ride.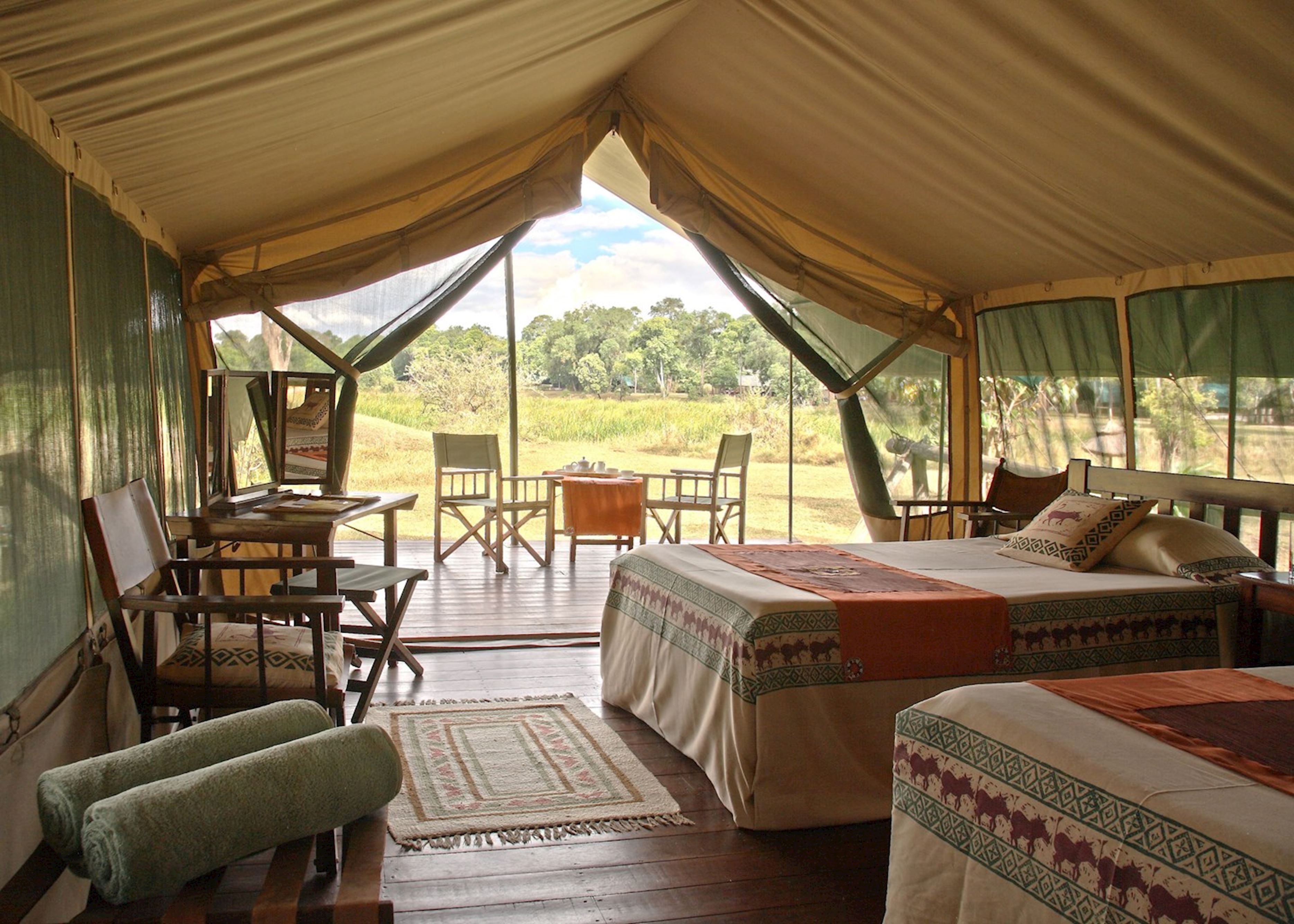 Other notable hotels on the list include Six Senses Zighy Bay in Oman, renowned for its unique paraglide arrivals; The Torridons in Scotland, offering personalized guides; and the Bürgenstock Resort in Lake Lucerne, accessible via a hybrid catamaran.