Explore the opulence of Cottar's 1920s Safari Camp, a century-old retreat where history meets luxury. Nestled in the pristine Olderkesi Conservancy, bordering the Maasai Mara, Serengeti, and Loliondo reserves, this exclusive resort boasts tented rooms and a mahogany bar with panoramic bush views. Spanning 7,608 acres, the camp offers traditional explorer charm, featuring day and night game drives, rejuvenating massages, and a spring-fed swimming pool.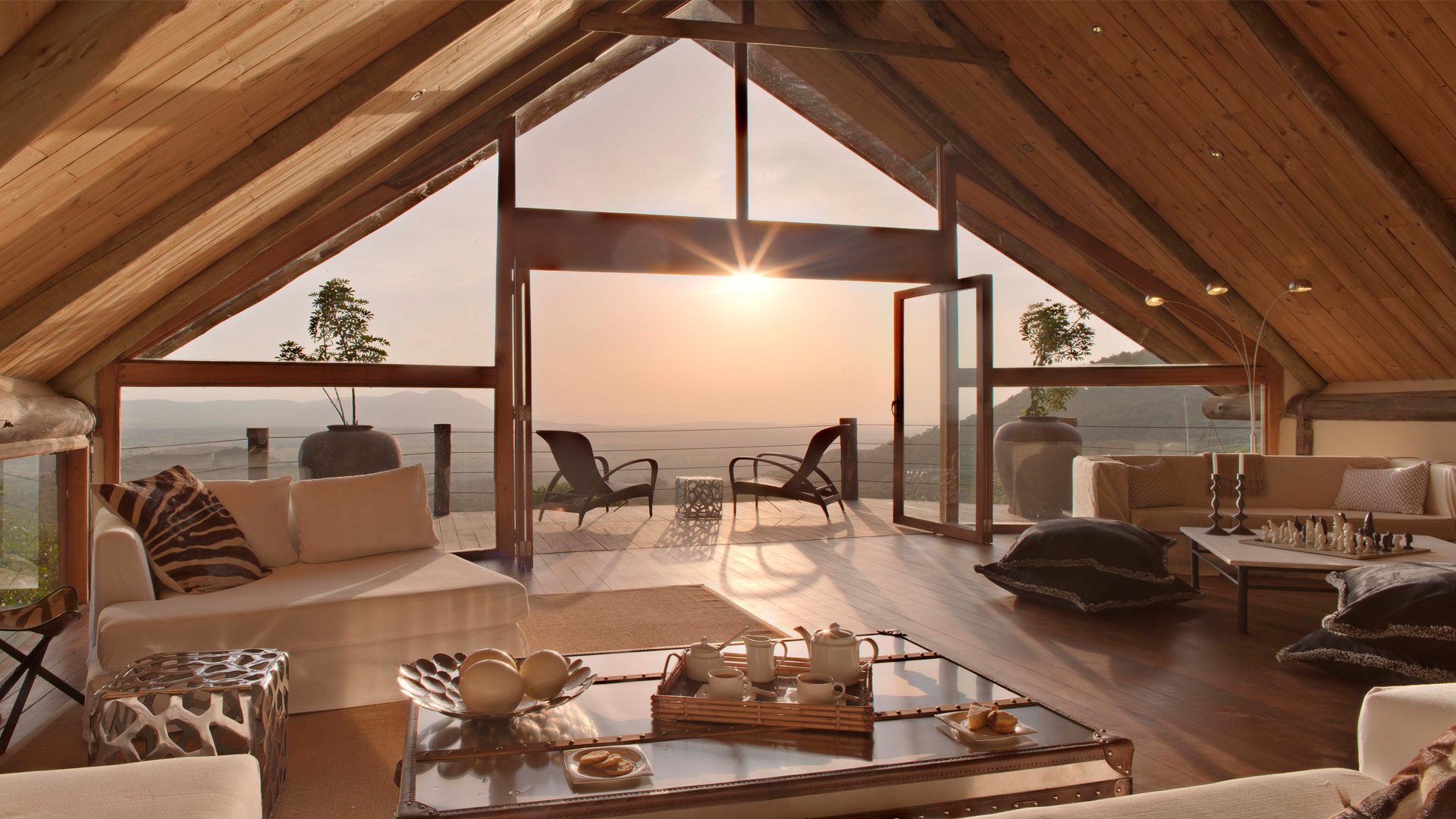 Cottar's Safaris, a fifth-generation family-run safari company, seamlessly integrates wildlife conservation and sustainable luxury travel. Subsequently, their 1920s Camp and Private Bush Villa in the Olderkesi Conservancy are the epitome of refined elegance and local engagement.
A room for two, priced at Ksh 246,397, provides modern amenities, complimentary high-speed internet, and impeccable service. For families of four, the package, costing Ksh 407,517, offers room service and a blend of '20s style with contemporary conveniences. Additionally, the camp features nine tents, including honeymoon suites, double tents, and family suites, each ensuring privacy with ensuite bathrooms.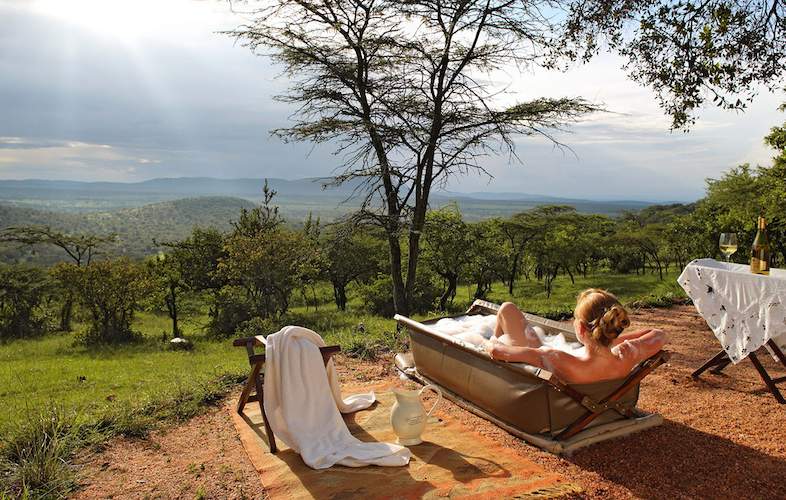 Consequently, Cottar's 1920s Safari Camp boasts accolades such as Best Tented Camp in the World and recognition from Fodor's Travel Award. Established by Charles Cottar and his family, this historic camp stands as a testament to unparalleled hospitality, making it a haven for leaders, celebrities, and discerning travelers alike.