After the government's introduction of value-added processing of the cash crops before export, farmers in the tea and coffee sectors will soon be able to earn more from their produce.
Foreign countries are currently profiting more from Kenyan tea and coffee, CS Mithika Linturi said. This is because the products are processed through value-adding before being shipped to foreign markets.
According to Linturi, Kenyan farmers can only increase their income if the government implements widespread value-added processing of Kenyan cash crops.
In the Dubai Multi-Purpose Commodities Center in the United Arab Emirates, where Kenyan tea and coffee are processed for value addition before being sold to the worldwide markets, he talked on a fact-finding mission.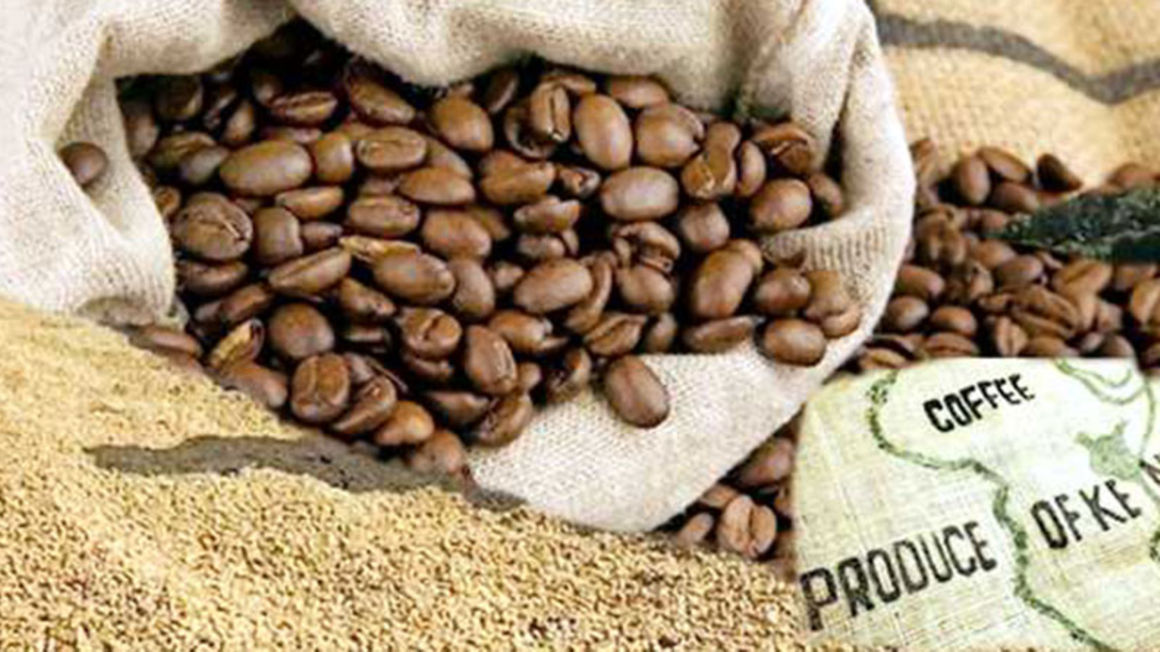 "We have made a tour at the Dubai Multi-Purpose Commodity Center and I'm impressed by the expertise and professionalism in the value addition of products here especially Kenyan tea and coffee," Linturi said.
He stated that before tea and coffee products are exported, his ministry will commence value addition at Special Economic Zones (SEZs) at Dongo Kundu in Mombasa.
Also read Relief for mango farmers as EU exports to resume
"Adding value to Kenyan teas and coffee before export is a viable route of growing the country's manufactured exports, transforming the tea and coffee sub-sectors in Kenya, and ensuring food security," Linturi said.
Although Kenya accounts for 28% of global tea exports, the CS noted that the country's tea export revenues are substantially lower when compared to those of the other major tea-producing nations.